Designing Happiness at Home: Where Joy Meets Interior Design
Discovering 'Happiness at Home' is not just about aesthetic appeal; it's about crafting spaces that resonate with joy and comfort at every glance and corner. At Bella Vie Interiors, our ethos is centred on creating environments where happiness is not an occasional visitor but a permanent resident.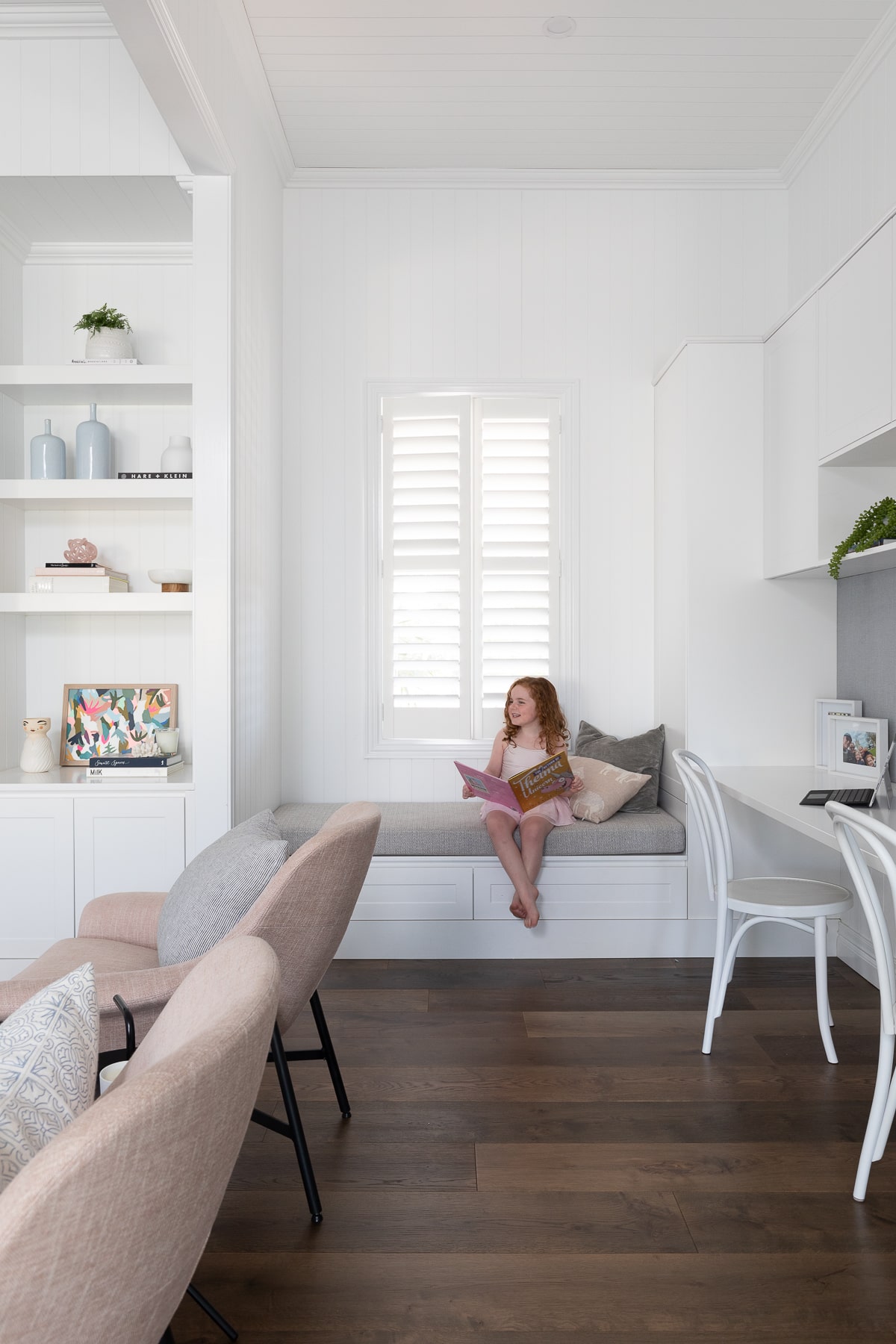 Creating Personalised Spaces That Reflect Your Journey
Your home is the storybook of your life, and each room, a chapter filled with memories, dreams, and laughter. Our approach to 'happiness at home' begins with personalization – ensuring that every design element from furniture to fabric reflects the essence of who you are.
Gallery Walls: Transform your walls into a visual narrative that celebrates your most cherished memories, creating a gallery that brings personal joy and adds a unique character to your home.
Custom Artwork: We believe in the transformative power of art tailored to your taste, capable of lifting spirits and enhancing the 'happiness at home' quotient.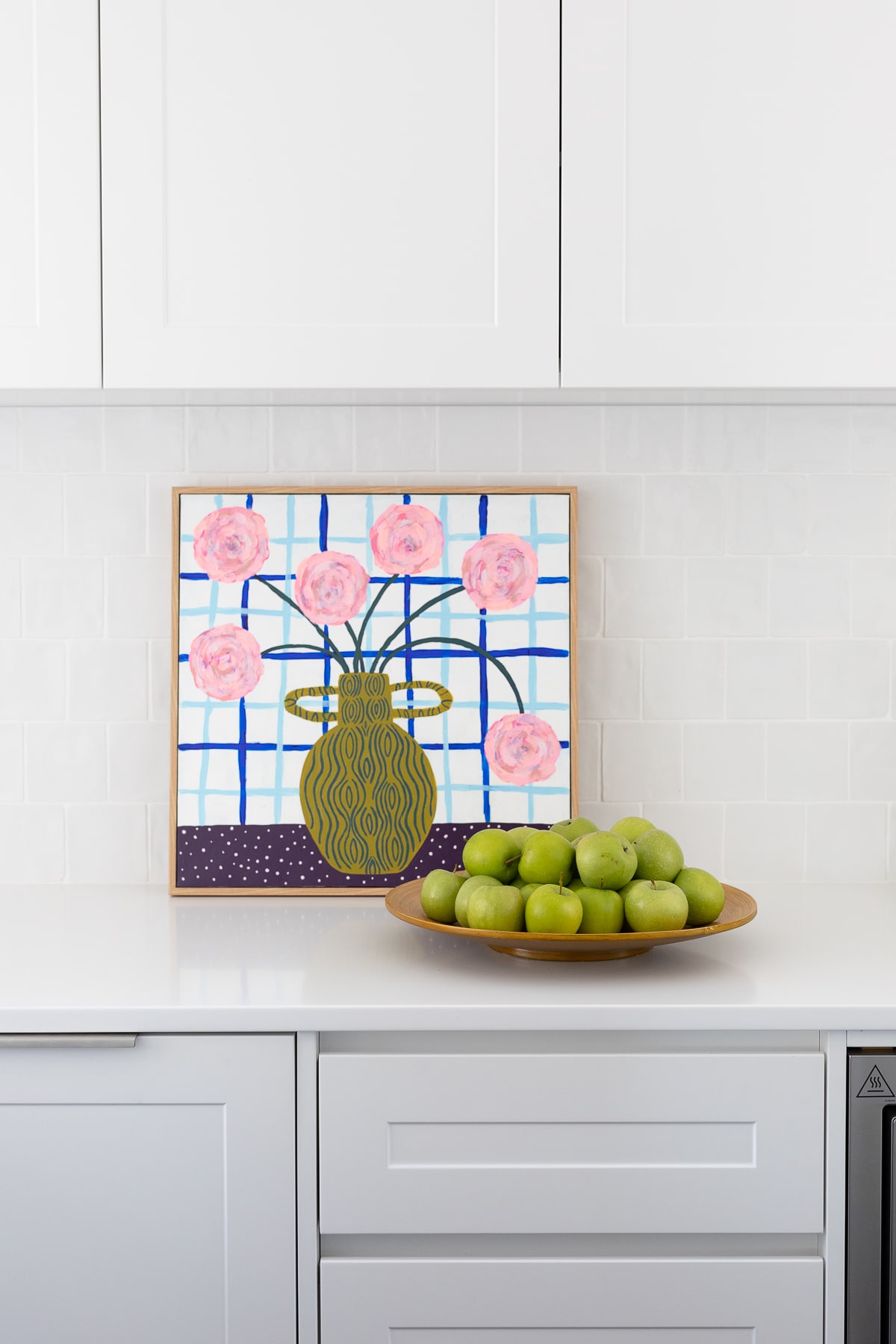 Utilising Colour Psychology to Enhance Mood Colours are powerful tools for influencing mood and creating an atmosphere of happiness in the home. We delve into colour psychology to select hues that inspire positivity and a sense of well-being.
Vibrant Hues: A splash of vibrant colour can instantly uplift the spirit, bringing energy and a positive vibe to any space.
Thoughtful Colour Selection: Each shade is chosen with intention, understanding its psychological impact and how it can contribute to the overall 'happiness at home'.
Incorporating Playful Elements for a Touch of Whimsy Joy often lies in the unexpected surprises that a home can offer. We incorporate playful and whimsical elements into our designs, ensuring that each space brings a smile to your face.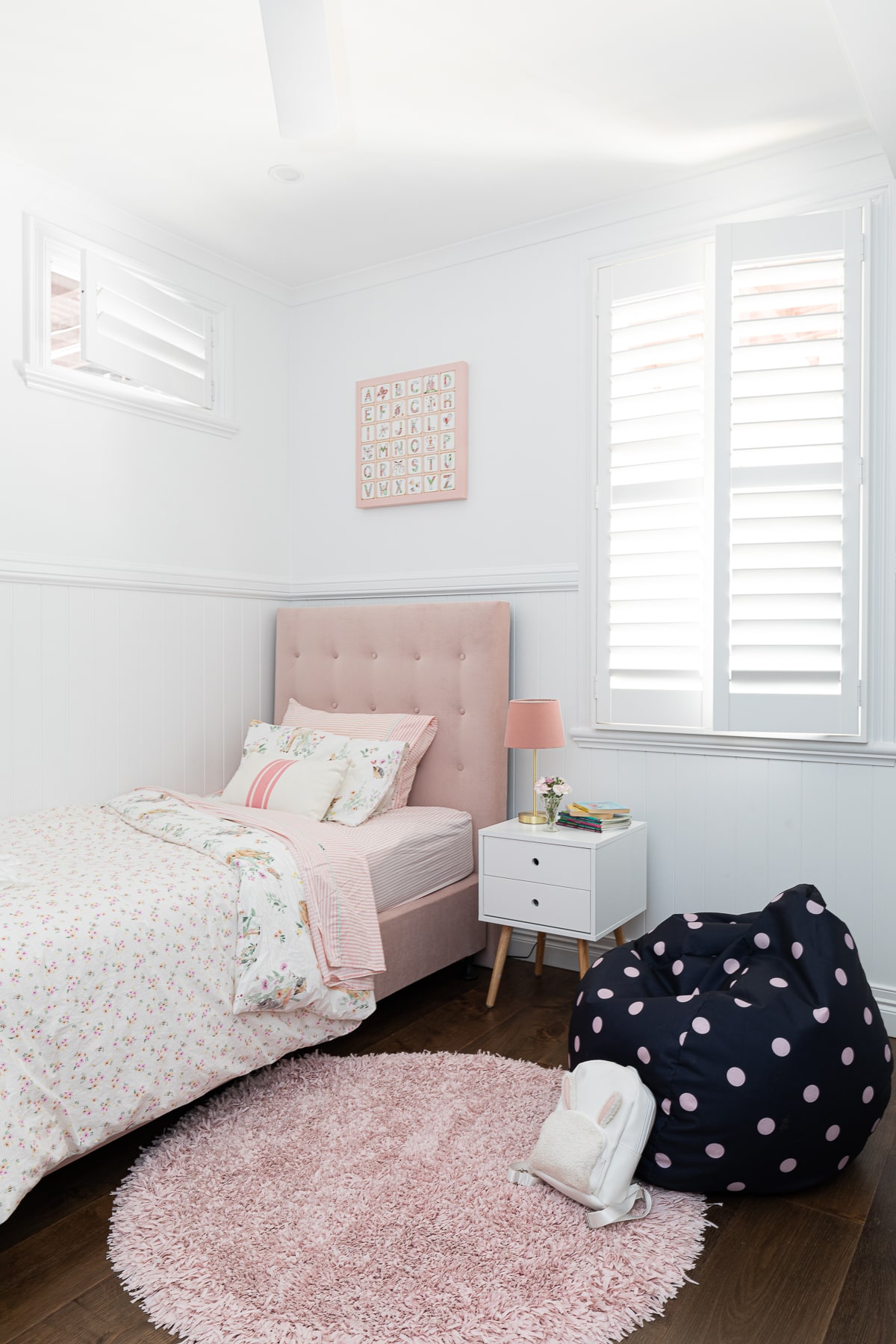 Fun Spaces for Kids: Children's rooms are designed to be joyful and stimulating, combining fun and function in a way that encourages creativity and happiness.
Whimsical Details: Unique and unexpected details can transform the mundane into something magical, contributing significantly to the 'happiness at home' experience.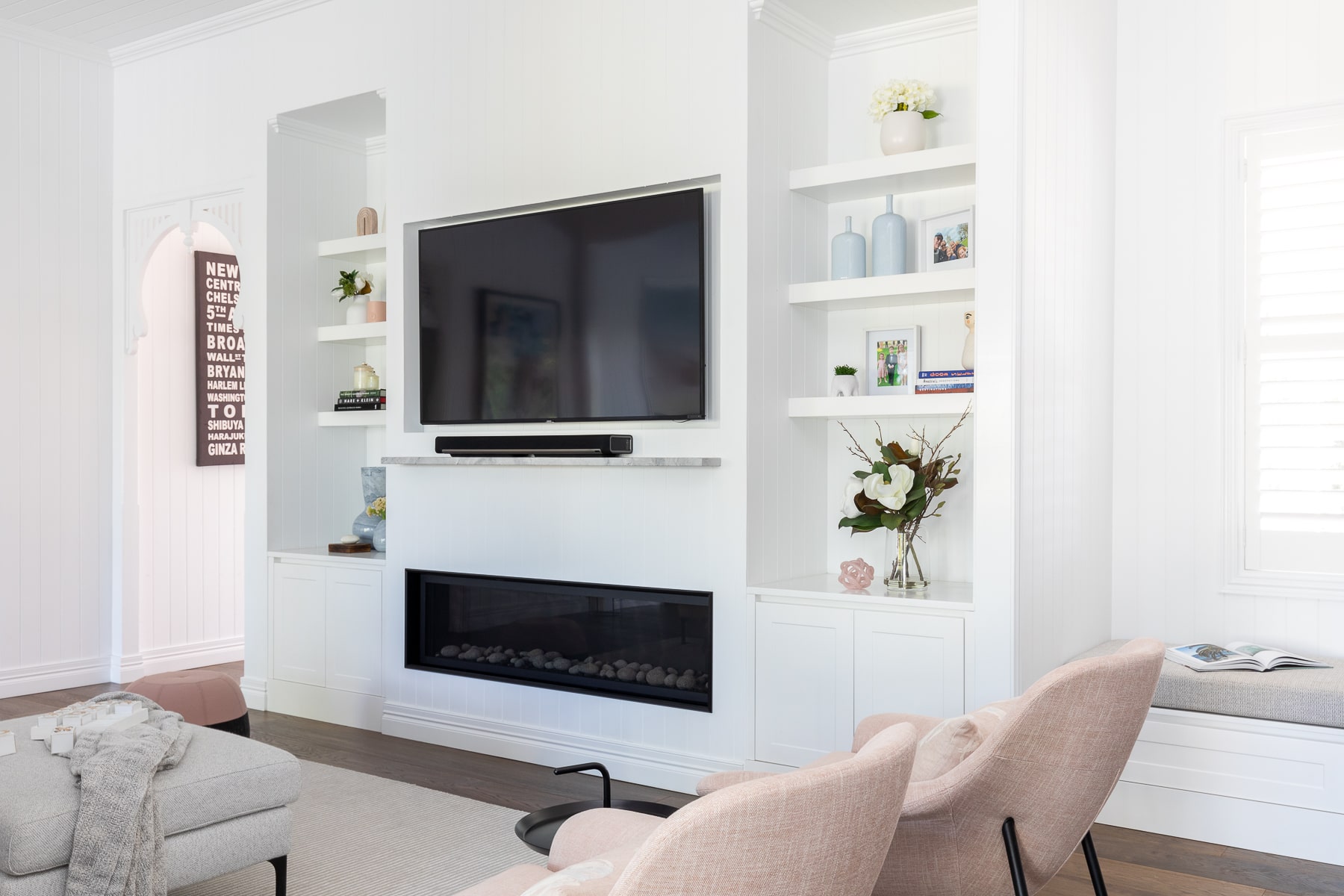 Happiness at Home: A Holistic Approach to Interior Design
Our commitment to designing happiness at home is holistic, taking into account every aspect of living. We focus on creating homes that not only look stunning but also function as places of refuge and joy.
In crafting these happy havens, we prioritise comfort, functionality, and personal expression, ensuring that your home is not just a reflection of current trends but a true representation of your individuality and source of daily joy.
Explore our blog to find out how Bella Vie Interiors can help you design your happiness at home, ensuring that your space is not just where you live, but where you love living.
Want to know more about working with Bella Vie Interiors?
Making the first step is easy, contact Bella Vie Interiors for an initial Design Consultation and embrace the journey of creating your dream home without compromising your precious time.