Creating Your Beautiful Life Experience Through Thoughtful Interior Design
Your home is more than just four walls and a roof; it's a sanctuary where you create memories, find comfort, and live a meaningful life. At Bella Vie Interiors, we understand that your home goes beyond aesthetics – it's about a Beautiful Life Experience.
In this blog post, we'll delve into the concept of the Beautiful Life Experience and how Bella Vie Interiors is dedicated to enhancing your life through thoughtful interior design.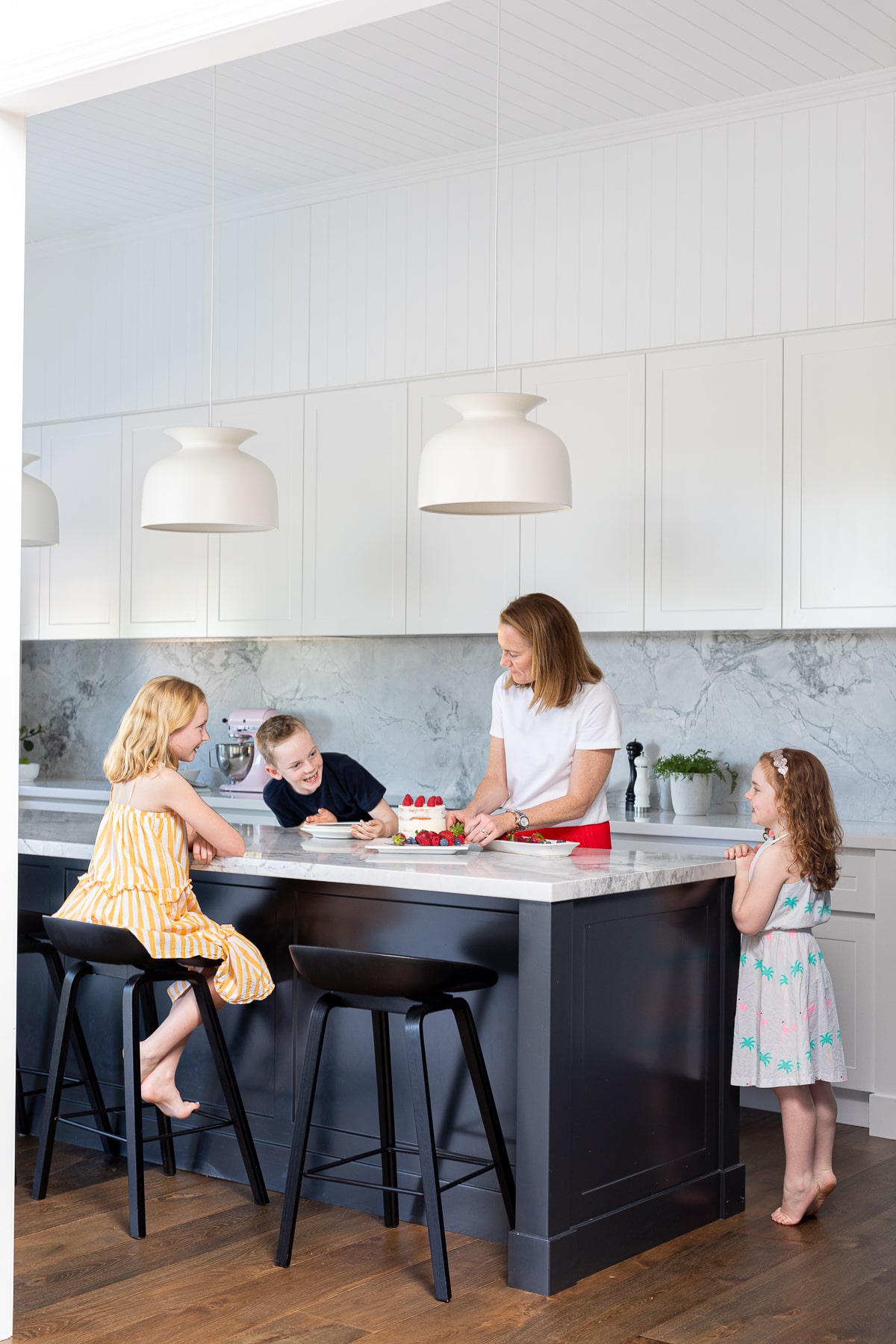 The Beautiful Life Experience: Designing Beyond Aesthetics
Creating stunning and visually appealing interiors is essential, but it's just the tip of the iceberg. Our mission delves deeper; we aim to transform your living spaces into havens of well-being, serenity, and joy, giving you a truly Beautiful Life Experience.
Prioritising Wellness in Your Beautiful Life Experience
Wellness-centric design is a cornerstone of the Beautiful Life Experience we offer. With growing awareness of the importance of mental and physical well-being, our design team integrates elements like natural light, air quality, and ergonomics into your living spaces.
Strategies for Stress Reduction: Elevate Your Beautiful Life Experience
Stress is an unavoidable part of daily life, yet your home should be your sanctuary. To contribute to a Beautiful Life Experience, we infuse our designs with elements that promote relaxation – from calming colour palettes to layouts that effortlessly flow.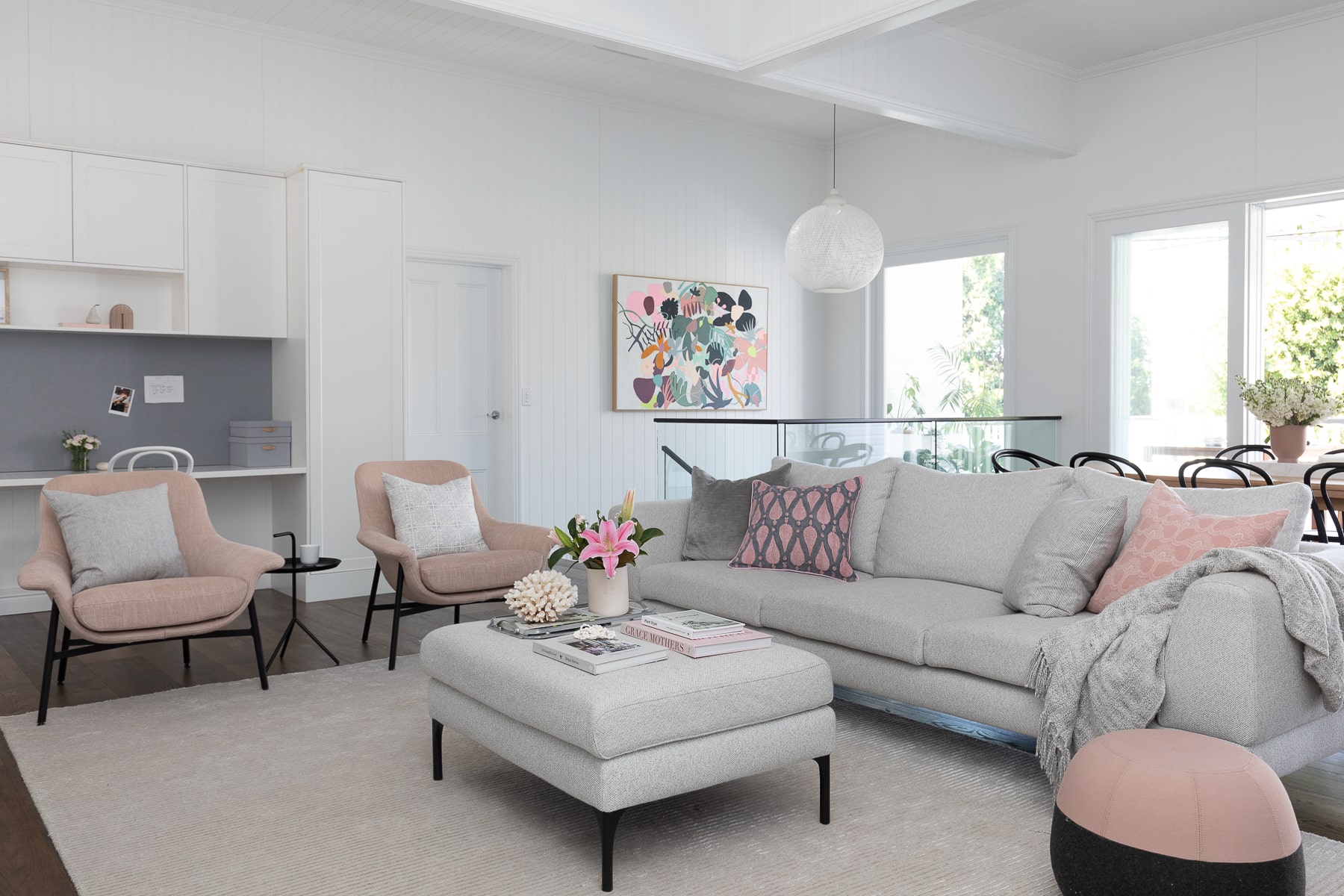 Cultivating Happiness: Your Beautiful Life Experience at Home
Happiness shouldn't be an afterthought—it's a critical aspect of a Beautiful Life Experience. We incorporate design elements that bring joy and positivity into your everyday life, from vibrant decor to personalized nooks that bring a smile to your face.
Tailoring Your Beautiful Life Experience
Each Beautiful Life Experience is unique and crafted to meet your needs, preferences, and lifestyle. Our collaborative process ensures that your home is not just a space but an extension of your identity.
Your Beautiful Life Experience with Bella Vie Interiors: A Journey Together
Engaging in a Beautiful Life Experience with Bella Vie Interiors is a rewarding journey. From our initial conversations to the final unveiling of your dream space, we prioritise your well-being, comfort, and happiness at every step.
Join the Beautiful Life Experience Journey with Bella Vie Interiors
We invite you to journey with us toward crafting a Beautiful Life Experience through thoughtful and beautiful interior design. Stay tuned this month as we dive deeper into wellness-focused designs, stress reduction techniques, and elements that promote happiness and well-being in your home.
Welcome to your Beautiful Life Experience. Your home is where your life unfolds in the most beautiful way, and we're here to ensure that journey is fulfilling and enriching. 🏡✨
Making the first step is easy, contact Bella Vie Interiors for an initial Design Consultation and embrace the journey of creating your dream home without compromising your precious time.
Want to know more about working with Bella Vie Interiors to create your dream home?