Wellness-Centric Interior Design: Elevate Your Life Through Your Living Spaces
In our quest for a more beautiful life, the significance of wellness-centric interior design becomes increasingly clear. At Bella Vie Interiors, we're committed to creating spaces that not only embody your unique style but also focus on your overall well-being. This approach aligns perfectly with our Beautiful Life Experience, where your home becomes a nurturing sanctuary.
Wellness-Centric Design Principles
Imagine starting your day in a room filled with natural light, inhaling purified air, and feeling utterly comfortable in a home meticulously designed for your wellness. That is the promise of wellness-centric interior design.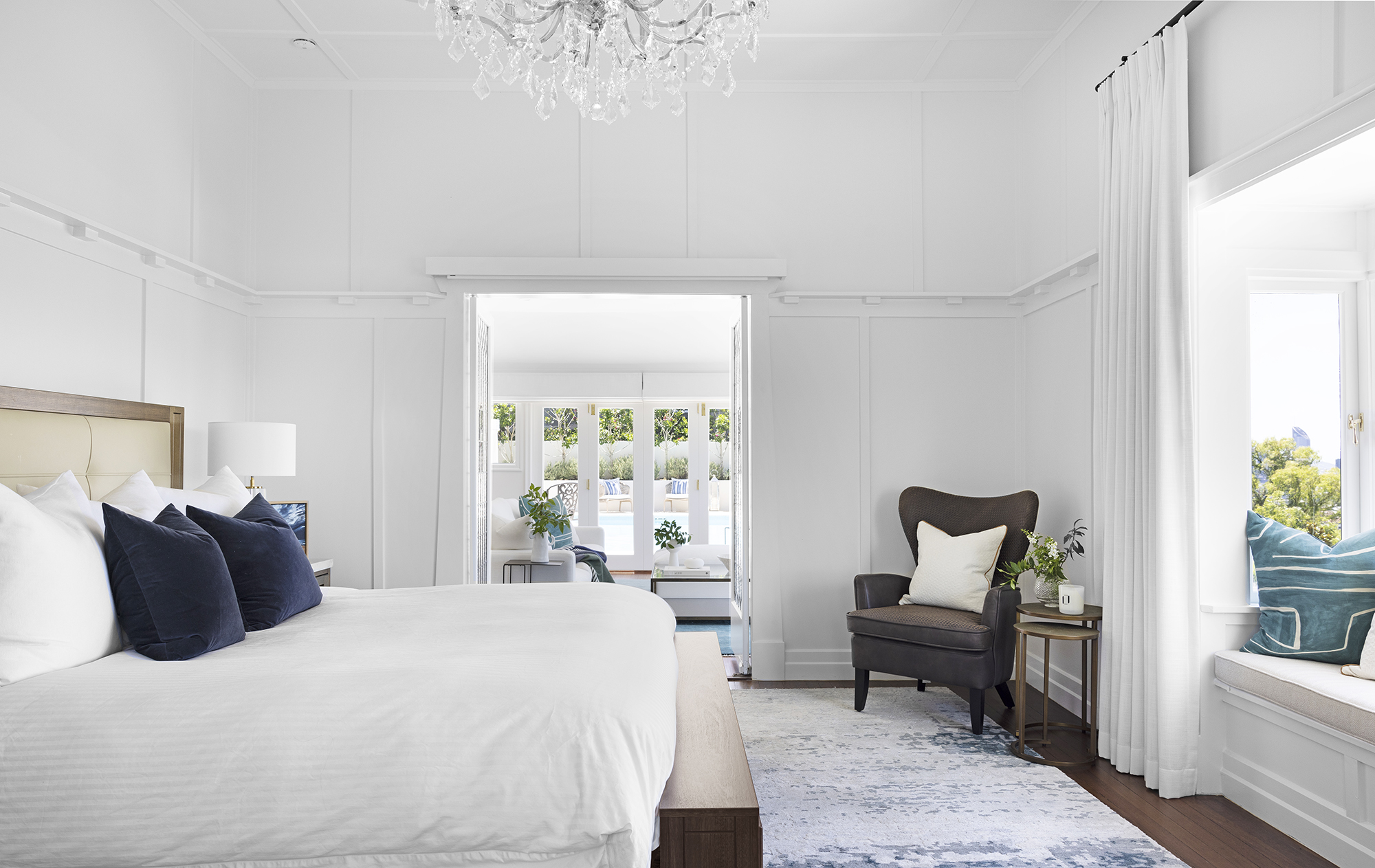 Key Features of Wellness-Centric Interior Design
1. Abundant Natural Light:
One of the cornerstone elements of wellness-centric interior design is the use of abundant natural light. Properly positioned windows, skylights, and glass doors ensure that sunlight not only illuminates your home but also boosts your mood and well-being.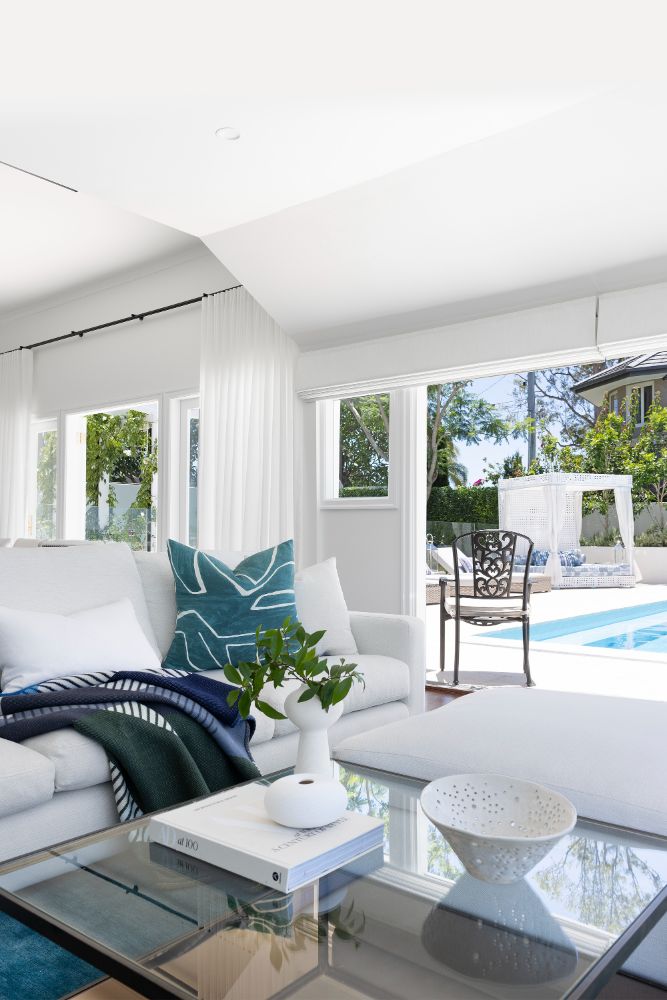 Breathing clean air is fundamental to a healthy life. Our wellness-centric interior design approach emphasizes high-quality ventilation, air purification systems, and the use of eco-friendly materials to create a sanctuary you can breathe easy in.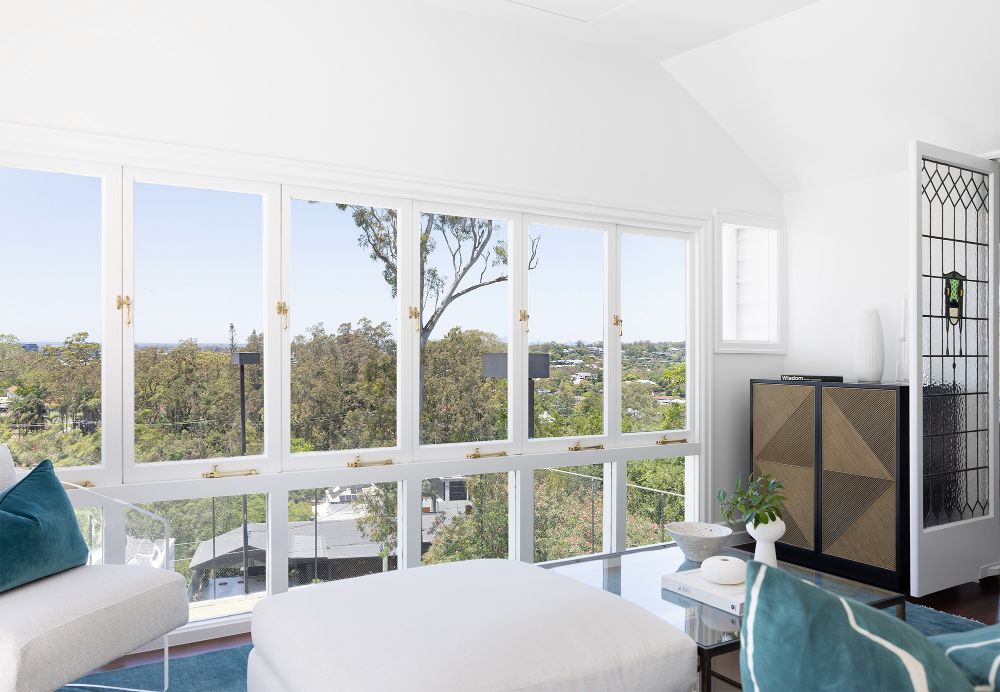 Wellness-centric interior design is about more than beauty; it should serve you functionally. From furniture positioning to kitchen layout and workspace design, every element aims to reduce physical strain and elevate comfort.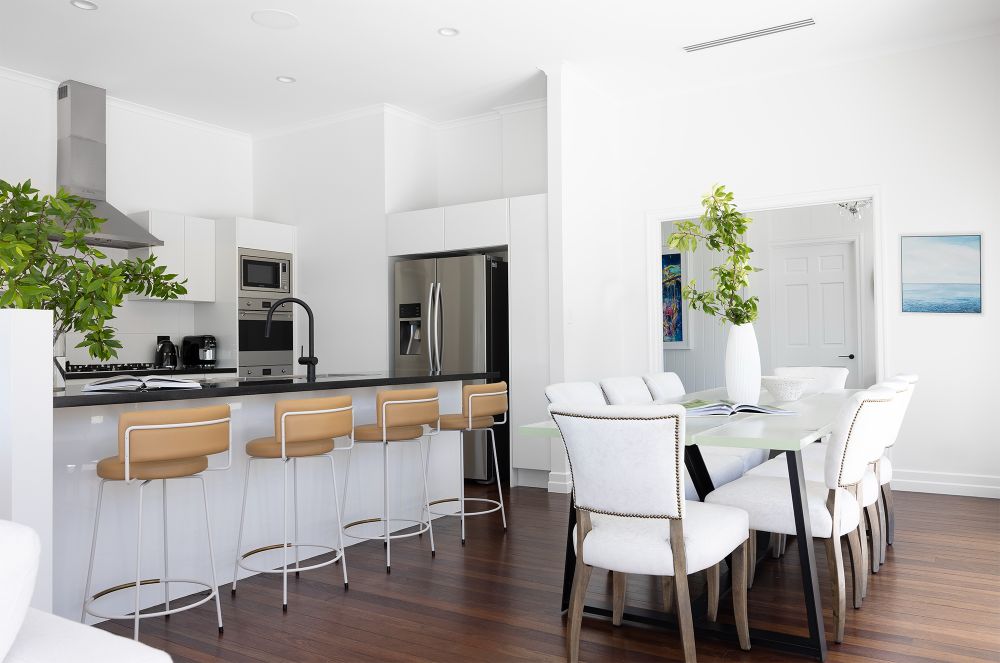 Nature has an undeniable calming effect. Our designs feature biophilic elements like indoor plants, green walls, and natural materials, all contributing to a stress-reducing, creativity-enhancing environment.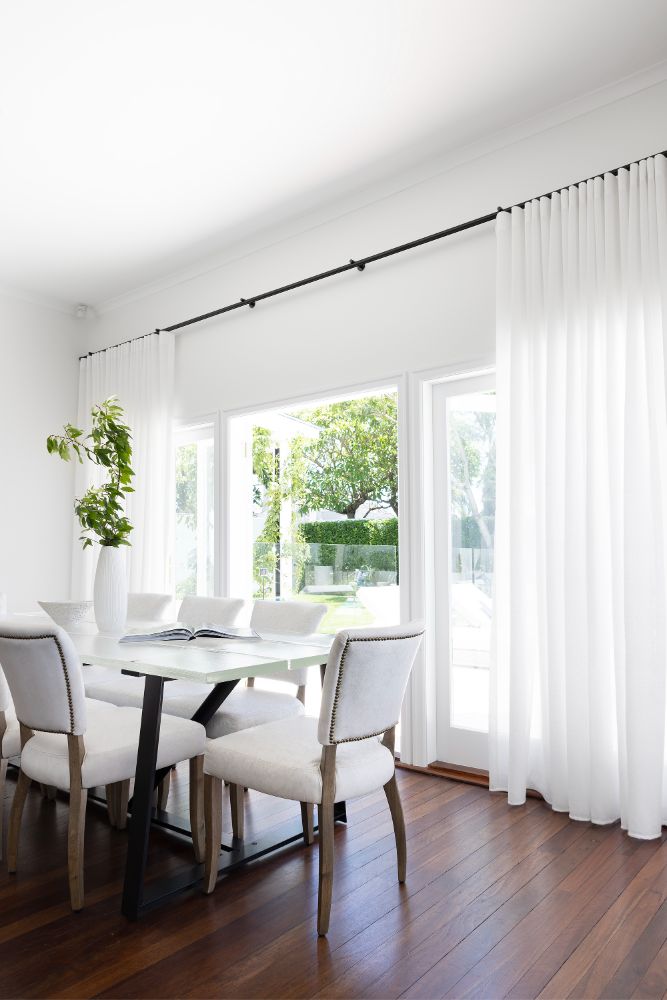 5. Stress-Reduction Spaces
In our fast-paced lives, moments of tranquillity are invaluable. That's why our wellness-centric interior design includes dedicated spaces for relaxation, be it a cosy reading nook, a meditation corner, or a yoga room
Wellness-centric interior design is not just a trend; it's a lifestyle choice that reverberates through every aspect of your daily life. By focusing on elements like natural light, air quality, ergonomics, biophilia, and spaces dedicated to stress reduction, you're investing in a home that enriches both your physical and mental well-being.
At Bella Vie Interiors, we're thrilled to be your guide on this transformative journey towards a more beautiful and fulfilling life, starting right at home. Thank you for joining us in exploring how thoughtful design can profoundly impact your overall well-being. Until next time, may your home be your haven.
WHAT ELSE TO EXPECT FROM THE BEAUTIFUL LIFE EXPERIENCE SERIES
Coming Soon:
Stress Reduction Strategies
Designing Happiness at Home
Tailored for You
Designing Together
Designing for Well-Being
Want to know more about working with Bella Vie Interiors to create your dream home?