Budgeting with Confidence: How an Interior Designer Shapes Your Project Budget
Budgeting for your interior design project is a critical step, but it can be a complex and intimidating process. That's where the expertise of an interior designer comes in. They can help you not only define your budget but also ensure that it aligns with your vision. Here's how hiring an interior designer can make all the difference:
Budgeting with Confidence: The Role of Interior Design Budgeting in Your Project
Budgeting for your interior design project is a pivotal step in the process. Navigating the complexities of 'Interior Design Budgeting' can be intimidating, but that's precisely where the expertise of an interior designer shines. They are adept at defining your budget and ensuring it resonates with your envisioned space. Here's how embracing interior design budgeting with a professional can transform your experience: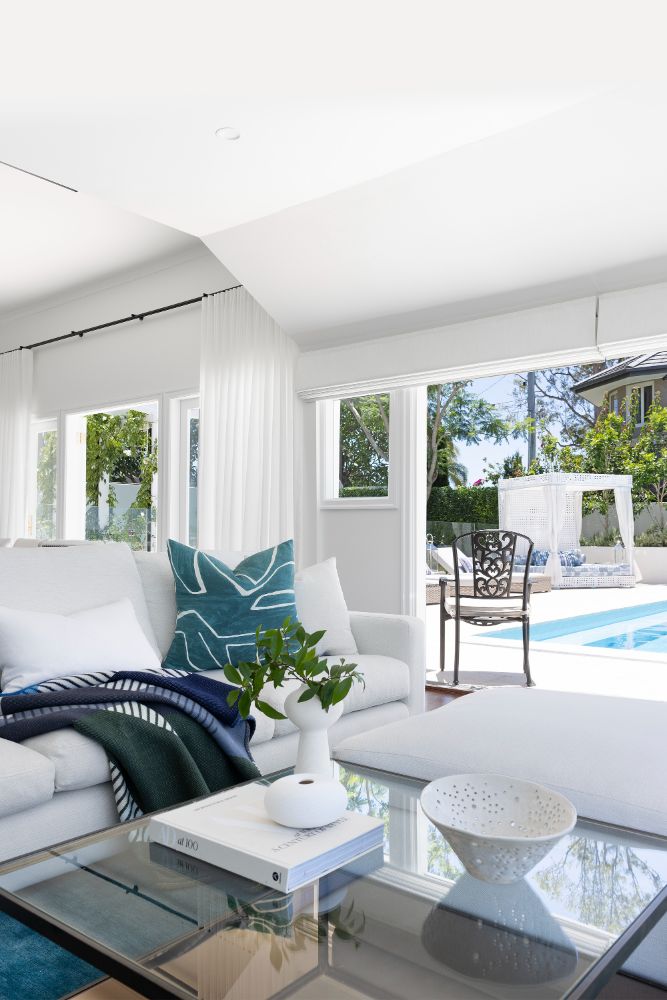 An interior designer excels at grasping your vision for your space within the framework of Interior Design Budgeting.
They collaborate closely with you to hone your style, preferences, and aspirations. We discuss this in depth during our Design Strategy Session.
With your vision articulated, the designer can provide a precise cost estimation, crucial for effective Interior Design Budgeting.
This covers materials, labour, furnishings, and other pivotal expenses. Collaborative input from your architect, building designer, and builder enhances this process.
Mastery in Interior Design Budgeting means knowing how to judiciously allocate funds.
Designers prioritize expenditures that will have the most pronounced effect on the final design.
When projected costs threaten to overshoot your budget, the designer can resort to value engineering within the scope of Interior Design Budgeting.
This strategic process pinpoints cost-effective alternatives without diluting design quality.
Thanks to their longstanding associations with suppliers and trades, designers can champion your Interior Design Budgeting goals.
They're positioned to negotiate competitive prices, ensuring you derive maximum value.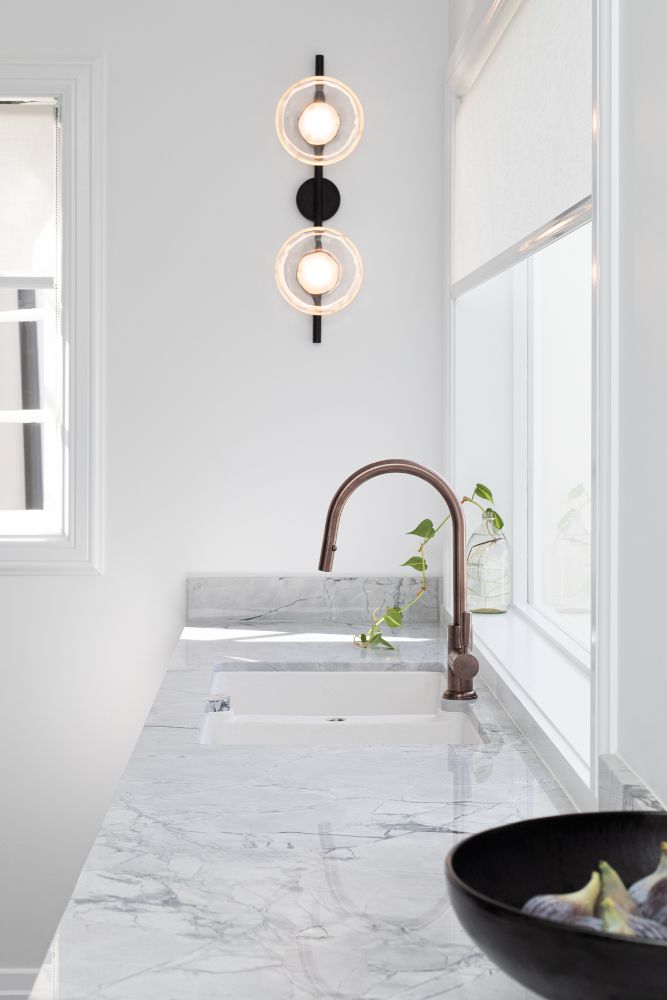 A cornerstone of successful Interior Design Budgeting is foresight. Designers pre-empt potential challenges and concealed costs.
Their proactive approach minimises budgetary shocks, ensuring a seamless project flow.
Upholding the principles of Interior Design Budgeting, your designer is committed to quality assurance.
They safeguard against subpar materials and workmanship, averting expensive rectifications later.
A meticulously crafted project timeline is indispensable for effective Interior Design Budgeting.
Your designer ensures timelines are adhered to, curbing any spiralling labour expenses.
9. Return on Investment (ROI):
Choices guided by a professional in the realm of Interior Design Budgeting can amplify your ROI.
Your investment in their expertise can manifest as an uptick in property value.
The pinnacle benefit of embracing Interior Design Budgeting with a seasoned designer is the peace of mind they confer.
With them at the helm, your budget remains well-orchestrated and your dream space takes shape with financial clarity.
Engaging an interior designer transcends mere aesthetics; it's a strategic decision. By leveraging their expertise in Interior Design Budgeting, you not only craft your dream space but also sidestep any financial pitfalls.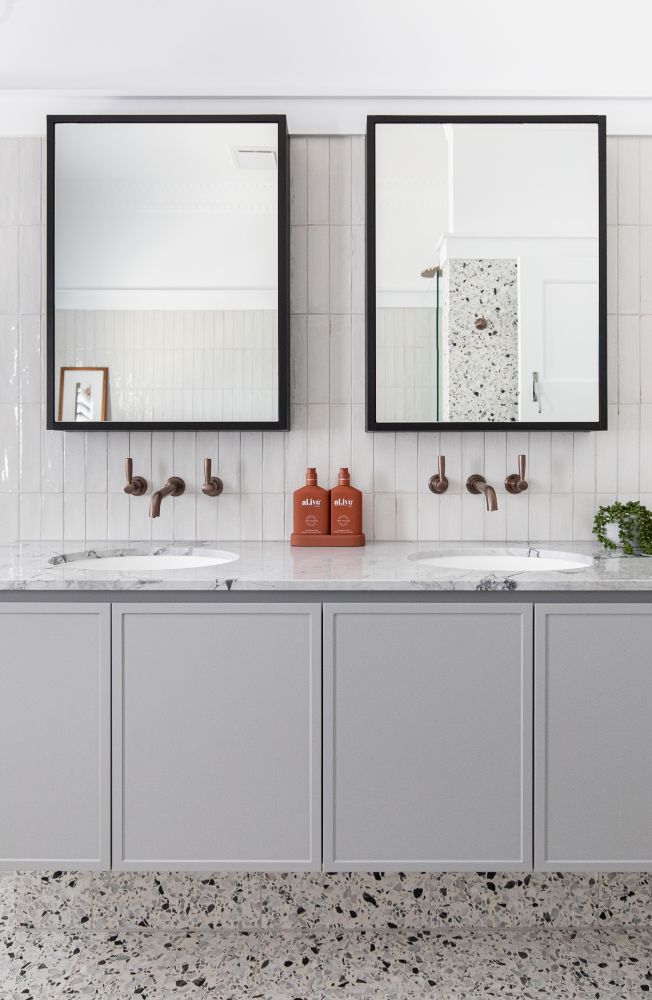 Making the first step is easy, contact Bella Vie Interiors for an initial Design Consultation and embrace the journey of creating your dream home without compromising your precious time.
Want to know more about working with Bella Vie Interiors to create your dream home?