A successful project takes planning!
Planning is essential when it comes to renovating a small bathroom. From small bathroom designs and layout, to bathroom colour ideas to make your bathroom look larger, there is an abundance of small bathroom ideas available to help with planning your next bathroom renovation. Working out exactly what you need to know is quite often the challenge.

Fortunately, there are some simple renovation tips for small bathrooms that really help create the illusion of space.
In this article I'm going to share with you the tips that make up my ultimate guide for small bathrooms.
My 24 Top Bathroom Renovation Tips!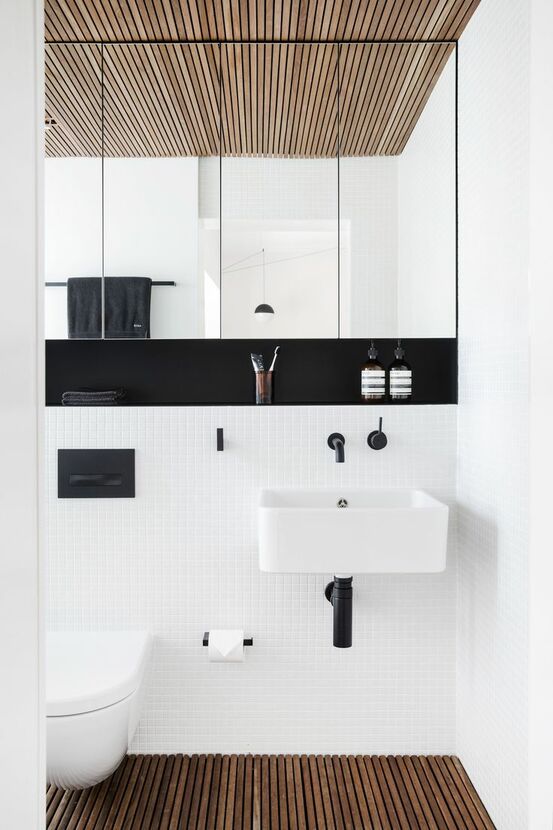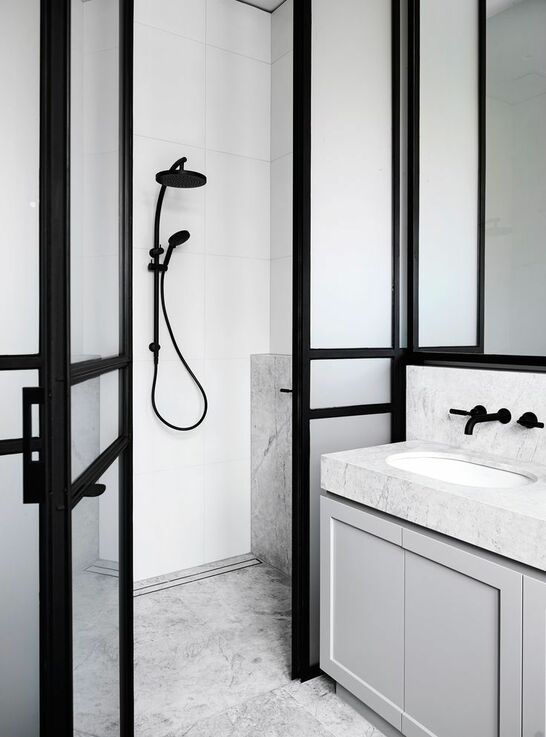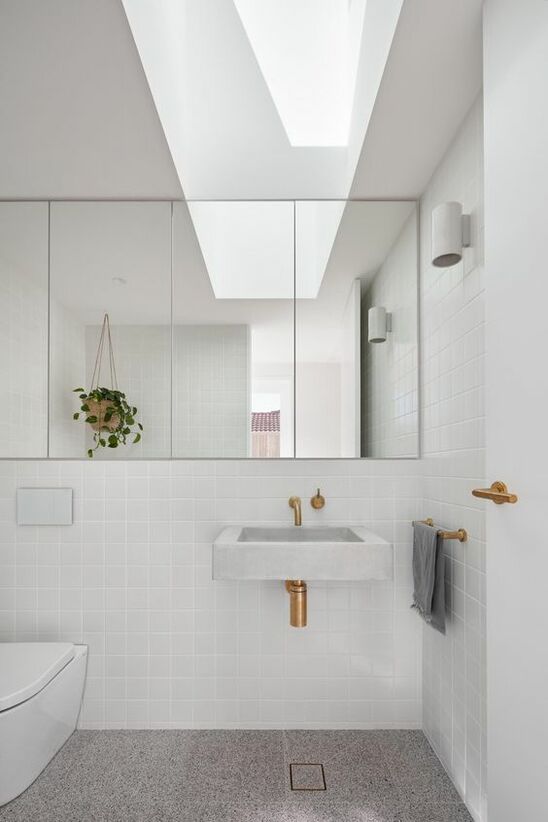 Take the time to really think through how you want your small bathroom to function. As a result, you can implement the most valuable tips for small rooms to suit your home.
Want to simplify your Bathroom Renovation? This is the checklist I use for my clients with recommendations for everything you need to include in your new Bathroom.
If you have any questions or would like help with your building or renovation projects, feel free to contact us for a no obligation discussion.
We help busy families and individuals achieve their ideal version of luxury living, blending it seamlessly with practicality to suit their lifestyle perfectly.
If you are building or renovating, we'd love to hear from you to discuss creating a beautiful interior that fits your dream of luxury living.