Most people are unaware of how much light can impact an interior. Whether it is natural or artificial, lighting can make or break a space and is often an area overlooked during a renovation or new build.
If you've gone to the effort, spent the money, and invested your time renovating or building, you want your newly created interior to look its best.
Effective use of lighting can make your space appear more desirable. You want your lighting to draw you into a space and keep you there. If the lighting is perfect, you'll never want to leave!
Here are our top tips to consider when applying lighting to any interior space.
5 Top Lighting Tips for your Home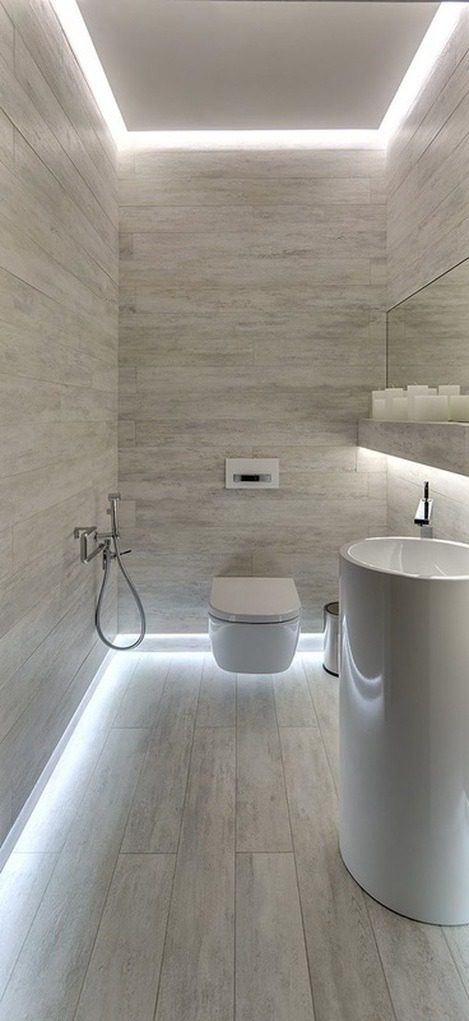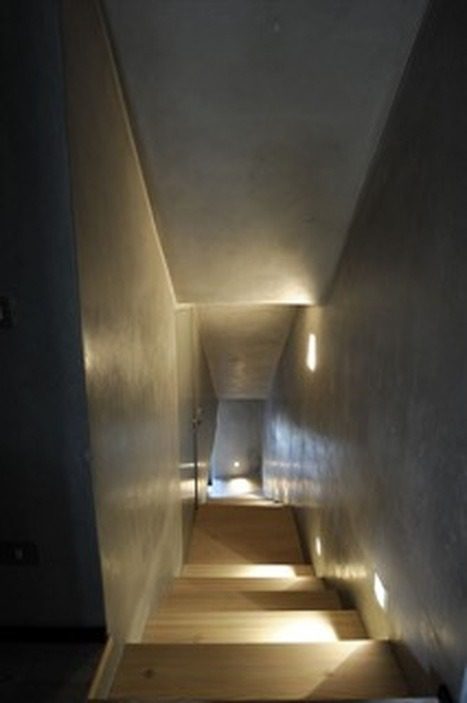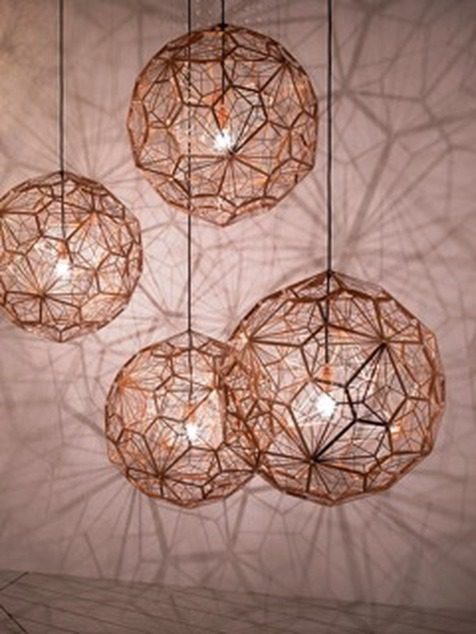 In a renovation or new build the lighting will be one of last jobs to be completed and no doubt you'll be tiring of the endless list of decisions that are required during this process. Our advice is to take the time to consider the impact of lighting in your space. Incorporating the right light sources into your home will make all the difference to your interior space.
Remember, the careful considerations undertaken when choosing lighting will accentuate your home's beautiful features, by highlighting them and making them look as perfect as was your intention.
Getting Ready for a New Design or Renovation Project?
A new home design or renovation is not something you do on a whim, it requires planning.
Whether you are renovating a bedroom or a whole house there's a few essential steps that will help as you embark on this exciting and ​sometimes daunting journey.
My 6 Top Tips for Planning Your Home Renovation
​Do your Homework & Define your Scope
Know your Budget
Know your Limitations
Hire Experts
Have a Plan Open & Honest Communication
Resources to Help You Get Started
If you have any questions or would like help with your bulding or renovation projects, feel free to contact us for a no obligation discussion.
We help busy families and individuals achieve their ideal version of luxury living, blending it seamlessly with practicality to suit their lifestyle perfectly.
If you are building or renovating, we'd love to hear from you to discuss creating a beautiful interior that fits your dream of luxury living.