So it's time for a new kitchen? Whether you are building or renovating, getting the kitchen of your dreams isn't as simple as looking around a kitchen showroom or flicking through a magazine and picking one. There are a number of considerations required to plan the kitchen of your dreams.
​
When it comes to kitchens, every household will find their needs differ in terms of what they want and need within their kitchen and how it is to function. A busy family will have different kitchen requirements to a professional couple and your new kitchen needs to be designed to meet your specific needs.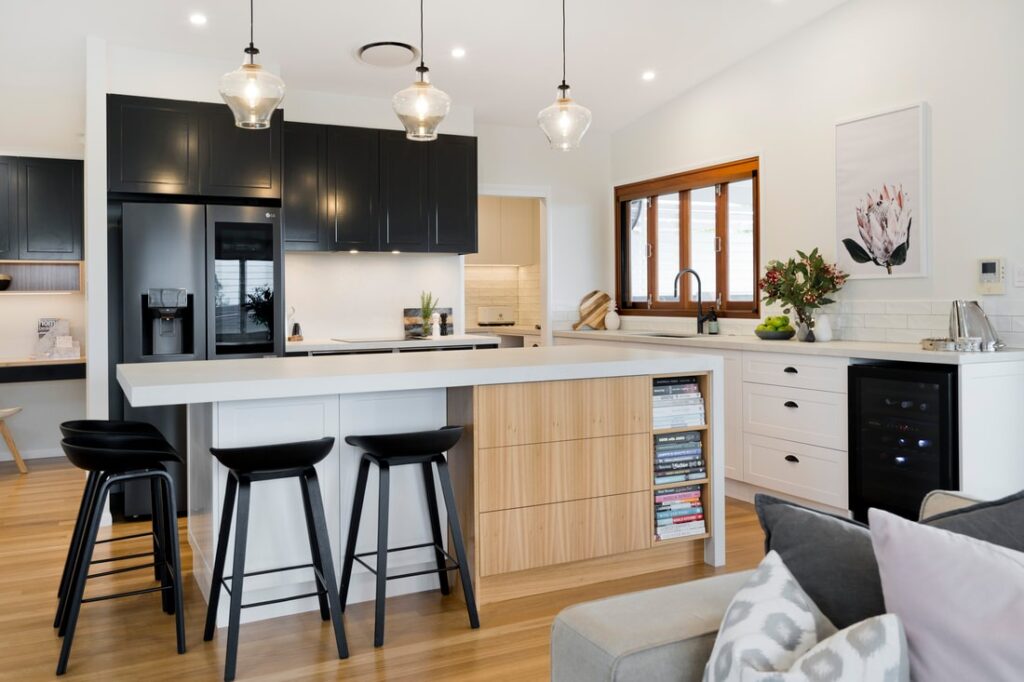 Here are our 5 Top Tips for planning your new kitchen
Read more on planning your new kitchen design and take the time to really think through how your new kitchen design before you start your kitchen design.
​Planning your kitchen thoroughly will definitely pay benefits in the long term, as you will have created a kitchen that works for you, and you enjoy spending time in.
If in doubt, consider consulting an interior designer to create the kitchen you've always dreamed of.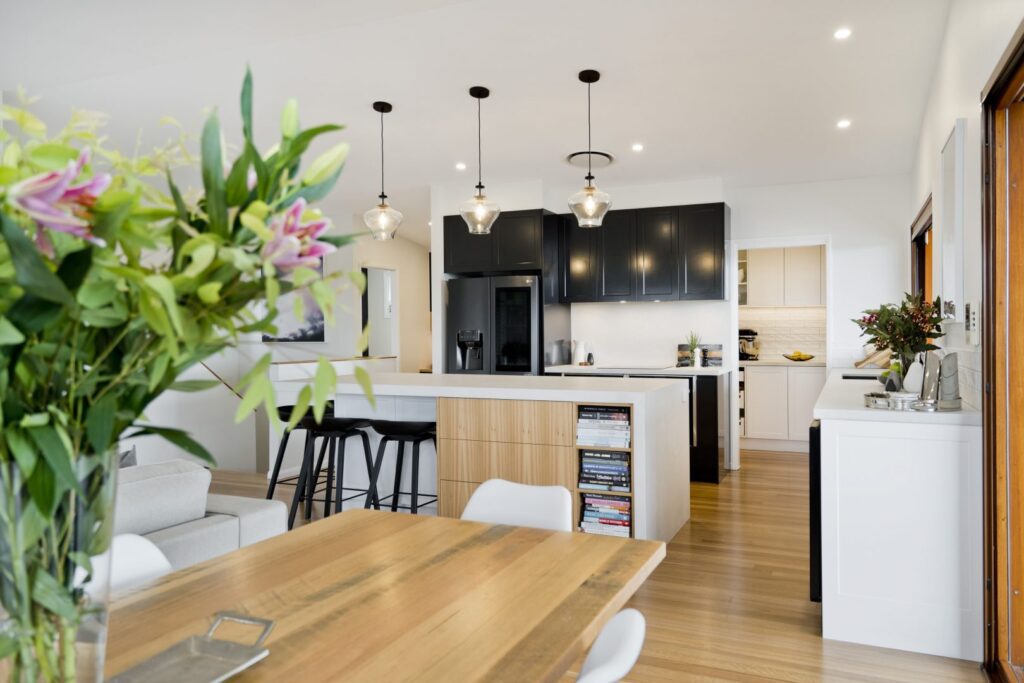 How much should you spend on a kitchen renovation?
The cost of a new kitchen will depend on a range of factors, including your kitchen's size, condition, design complexity, the materials you want to use and your vision for the space.
The 2017/18 Housing Industry Association (HIA) Kitchens and Bathrooms survey found the average cost to renovate a kitchen in Australia was $21,132. However, my experience is a kitchen makeover can be a low as 10,000 and generally go upwards of $25,000 for a full renovation depending on the scope of work and design required.
You will need to consider the materials you use as they will influence your budget significantly. You also need to budget for the type of kitchen appliances you want, they too range from basic to top of the range European brands. The size of the job, the type of tradespeople you hire, and your location will impact the cost. A small kitchen is going to cost less to redesign and refit than a big one.
You want to make sure that your kitchen renovation is going to work for you and will add value to your home.
Planning a new Kitchen or renovation project? Get started by reading all the tips on how to create a functional and beautiful new kitchen.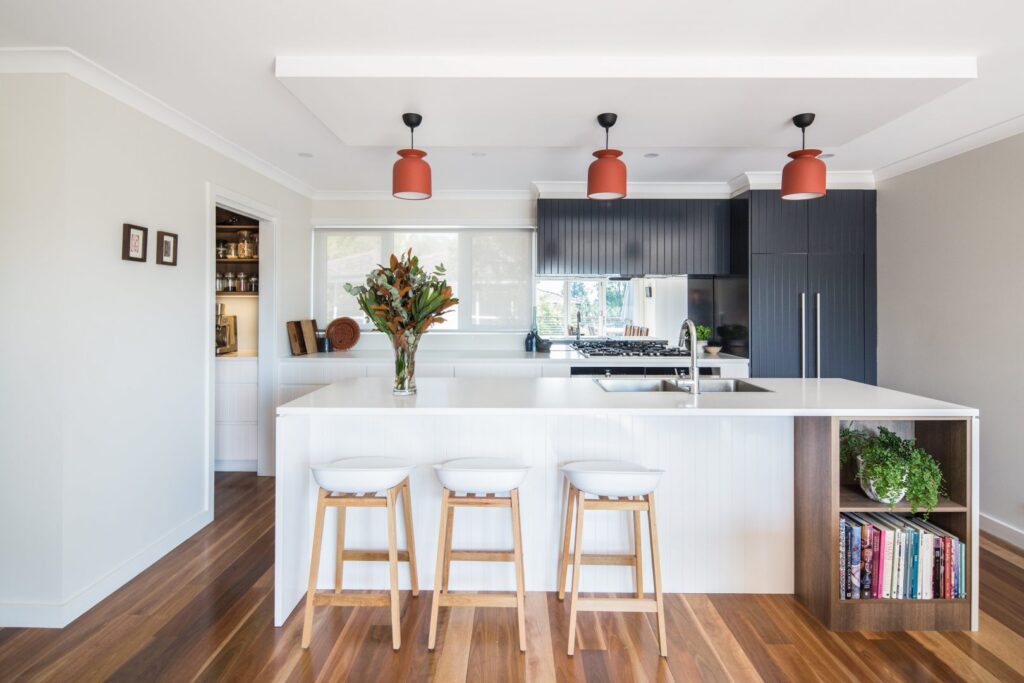 Getting Ready for a New Design or Renovation Project?
A new home design or renovation is not something you do on a whim, it requires planning.
Whether you are renovating a bedroom or a whole house there's a few essential steps that will help as you embark on this exciting and ​sometimes daunting journey.
My 6 Top Tips for Planning Your Home Renovation
​Do your Homework & Define your Scope
Know your Budget
Know your Limitations
Hire Experts
Have a Plan Open & Honest Communication
Resources to Help You Get Started
If you have any questions or would like help with your bulding or renovation projects, feel free to contact us for a no obligation discussion.
We help busy families and individuals achieve their ideal version of luxury living, blending it seamlessly with practicality to suit their lifestyle perfectly.
If you are building or renovating, we'd love to hear from you to discuss creating a beautiful interior that fits your dream of luxury living.