Interior Designers are influencing bathroom design and transforming bathrooms into retreats that offer relaxation, luxury and style in both new homes and renovations.
With people now spending more time in bathrooms and a list of 'must haves' including glamorous freestanding baths, large vanities, creative lighting and luxurious double showers, getting your bathroom design right is now more important than ever.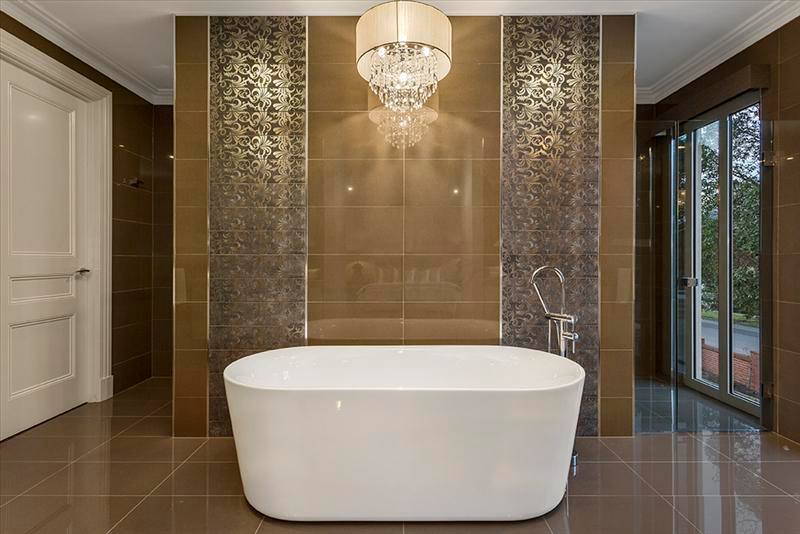 Bathrooms are now among the top priorities when building a new house or renovating an existing home, with many homes now having multiple bathrooms and ensuites.
In this blog post you're going to learn why designing and selecting fixtures and finishes for this small area is crucial when it comes to planning your bathroom renovation to ensure it meets your needs both functionally and aesthetically.
We'll also share insider tips on how an interior designer can simplify the process of creating your new bathroom.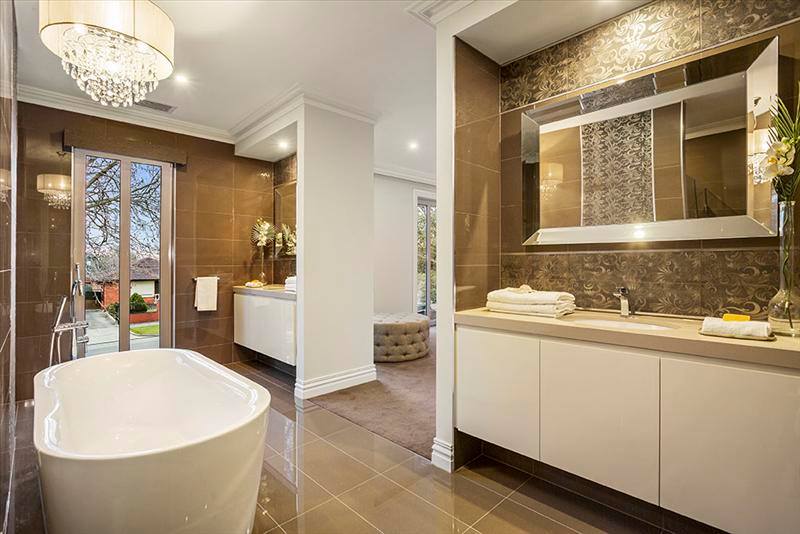 There are few elements that you should consider prior to commencing any work on your new bathroom including style, function and most importantly practicality.
Take inspiration from interiors or home magazines or check out Pinterest Bathroom Design Ideas to identify your preferred style and some of the inclusions that you'd like included in your new bathroom.
​Planning and renovating a new bathroom requires skill and knowledge, demanding a rigorous thinking process for what is typically a small space. An extensive Design Consultation will establish your essential inclusions and an interior designer can translate this into a concept for your new bathroom to meet your needs and design style.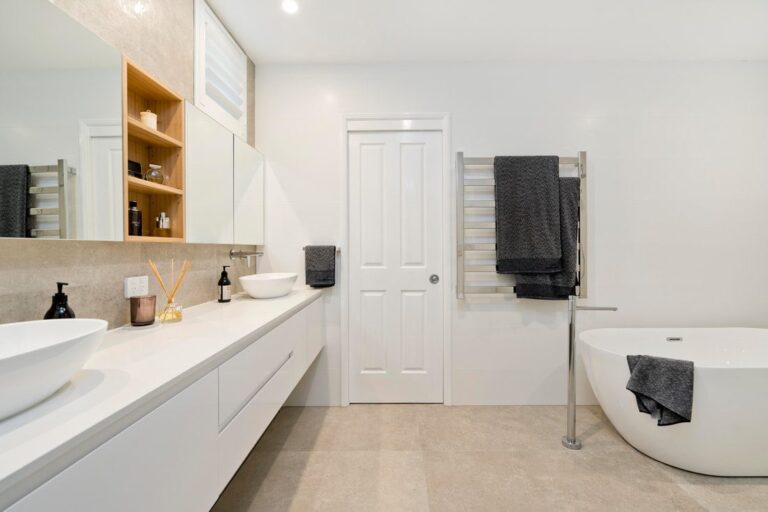 3 Top Tips for Planning your perfect bathroom
Take the time to work through these steps prior to undertaking your bathroom renovation. Get in touch with me for Bathroom Renovations Brisbane or to discuss an interstate bathroom renovation.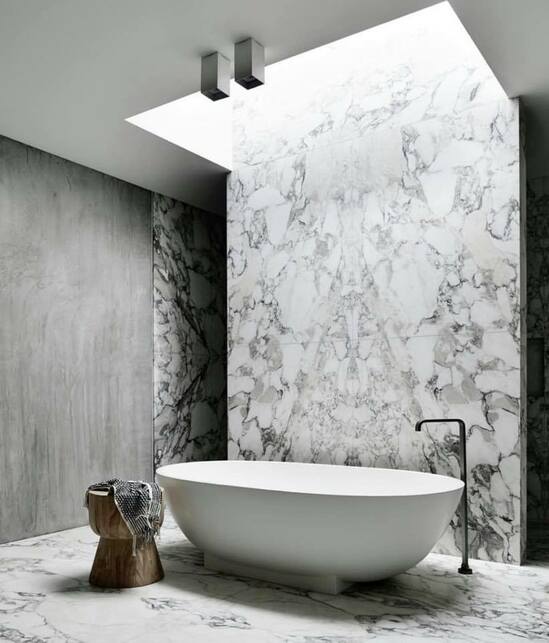 Creating a bathroom that has that 'wow' factor and will meet your expectations is challenging; take the time and seek advice.
If full service interior design is out of your budget and you feel confident with making the selections of fixtures and fittings, engaging an Interior Designer to create a cohesive design concept allows you to shop around and secure 'like for like' trade quotes with your own set of drawings.
If you have any questions or would like help with your bulding or renovation projects, feel free to contact us for a no obligation discussion.
We help busy families and individuals achieve their ideal version of luxury living, blending it seamlessly with practicality to suit their lifestyle perfectly.
If you are building or renovating, we'd love to hear from you to discuss creating a beautiful interior that fits your dream of luxury living.