Hiring an Interior Designer is not for everyone and many people can feel intimidated or confused by the idea of hiring a professional Interior Designer.
Perhaps you're asking yourself "Should I use an Interior Designer?"
As Interior Designers, we want you to Love Your Home. It's the reason we do what we do. Your space should not only look amazing, it should be a reflection of your personality and style, and it should function in a way that works with how you want to live your life.
In this article you'll discover 10 Reasons Why You Should Hire an Interior Designer, but first, it helps to understand that great spaces don't just happen, they require thorough exploration, disciplined planning, and careful curation.
Many of our clients don't have the time or inclination to manage their own renovation or decorating project and that's why hiring an Interior Designer was one of the best decisions they made during this process.
Here are our Top Ten Reasons Why You Should Hire an Interior Designer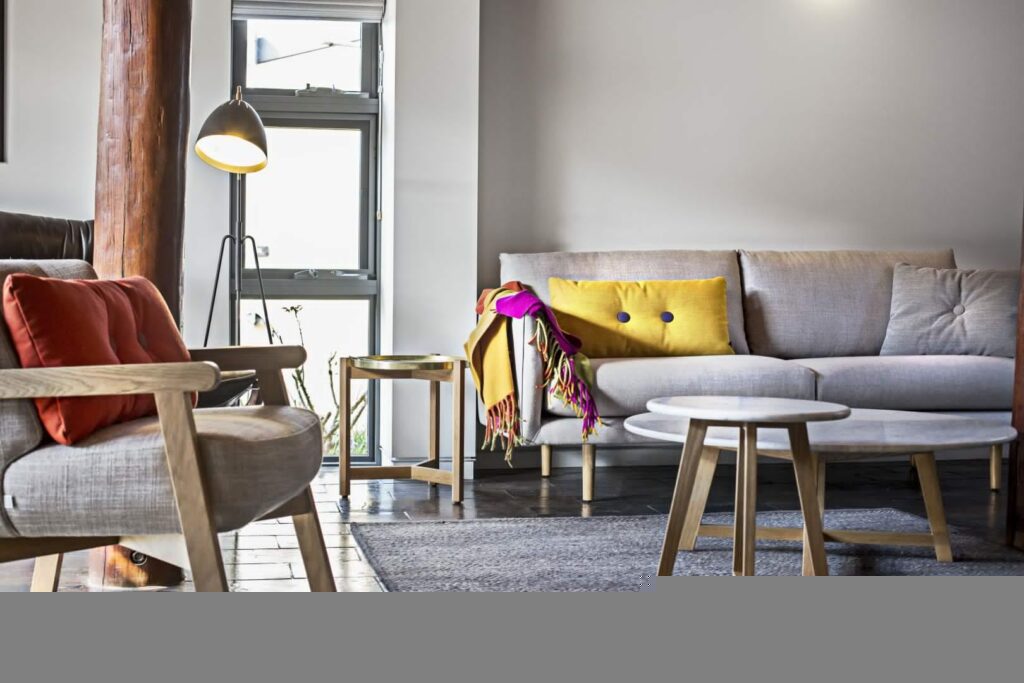 Getting Ready for a New Design or Renovation Project?
A new home design or renovation is not something you do on a whim, it requires planning.
Whether you are renovating a bedroom or a whole house there's a few essential steps that will help as you embark on this exciting and ​sometimes daunting journey.
My 6 Top Tips for Planning Your Home Renovation
​Do your Homework & Define your Scope
Know your Budget
Know your Limitations
Hire Experts
Have a Plan Open & Honest Communication
Resources to Help You Get Started
Are you in the planning stages for your new build or renovation project?   We have a number of Free Resources available to help get you started. They are available for download now.
Want to know more about working with Bella Vie Interiors?  Check out our FAQ's.
If you have any questions or would like help with your bulding or renovation projects, feel free to contact us for a no obligation discussion.
Find out more by scheduling a Discovery Call through the button below.
We help busy families and individuals achieve their ideal version of luxury living, blending it seamlessly with practicality to suit their lifestyle perfectly.
If you are building or renovating, we'd love to hear from you to discuss creating a beautiful interior that fits your dream of luxury living.