When you are undertaking a kitchen renovation there are so many decisions and choosing a kitchen benchtop for your new kitchen can seem a little overwhelming.

In this article we share the most common types of kitchen benchtops, which stone is more expensive and how to choose a kitchen benchtop for your new kitchen.
How to choose a kitchen benchtop
A kitchen bench not only provides a functional aspect to a kitchen, it also plays a huge role in determining the finished aesthetic of a kitchen.

The type of kitchen bench top you ultimately choose depends on what your priorities are.
Price, colour, durability and uniqueness all factor into making a decision on which type of kitchen bench top you should select.
​Taking the time to really think through which kitchen benchtop is best for your kitchen renovation can take time but if you get it right the results will be so worthwhile.
What is the best material for kitchen benchtops?
​​Here we talk through ten of the main kitchen benchtop options for you to read up on the pros and cons and help you to choose the best benchtop for your kitchen renovation.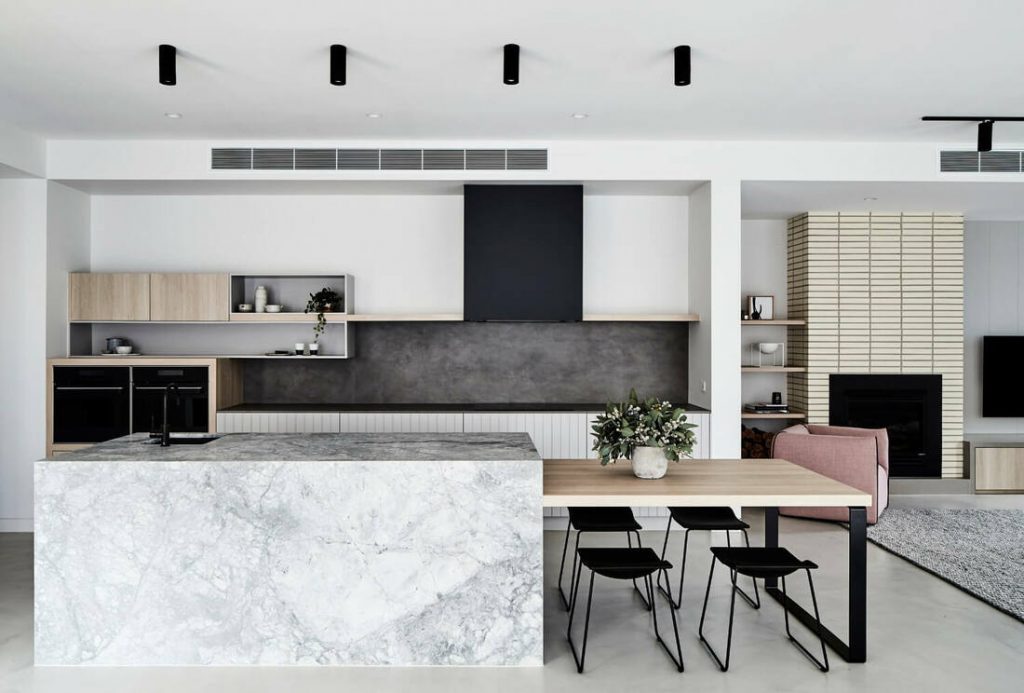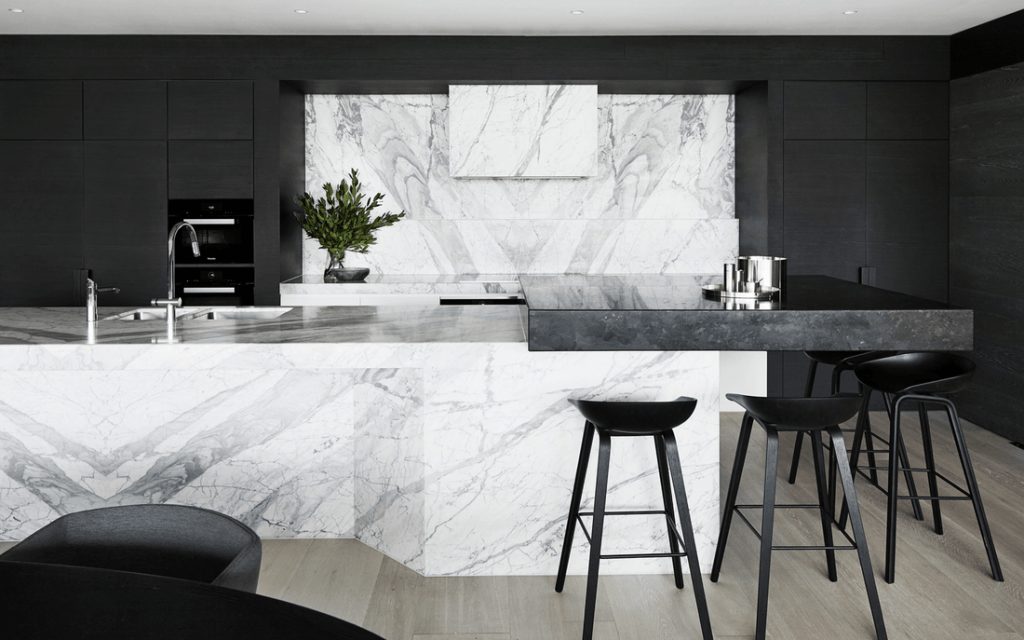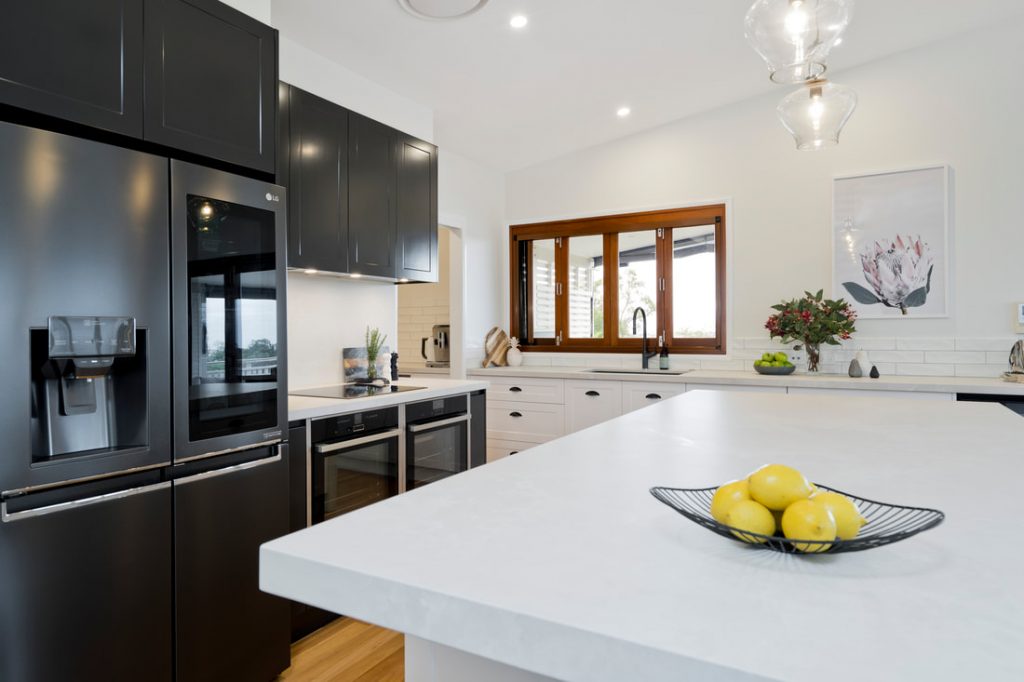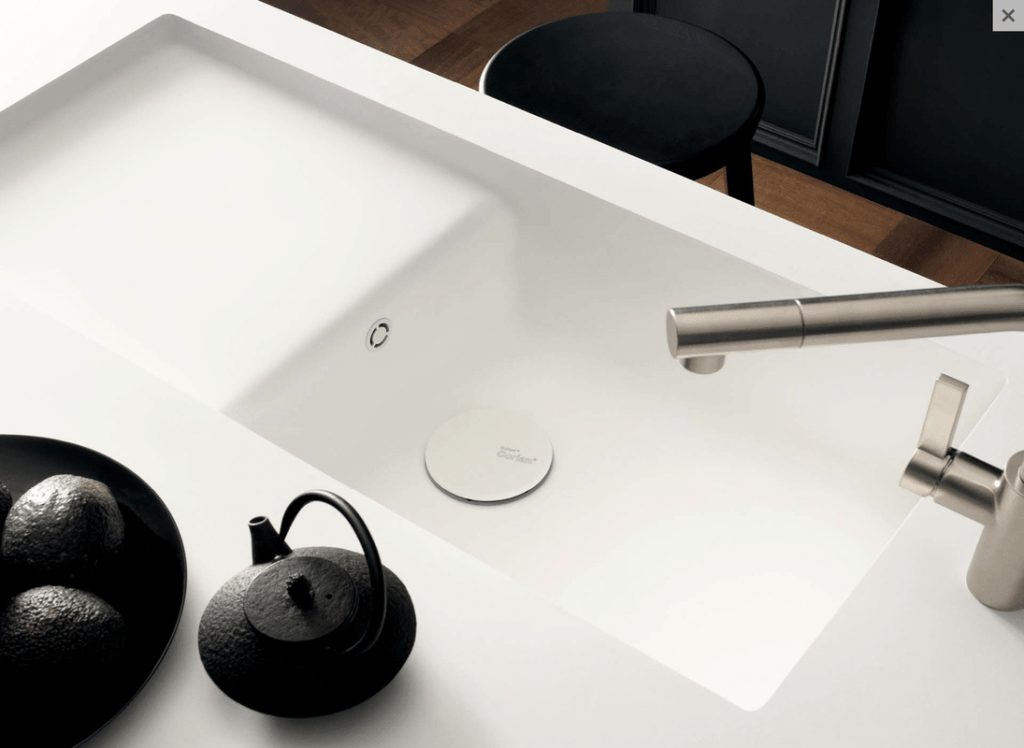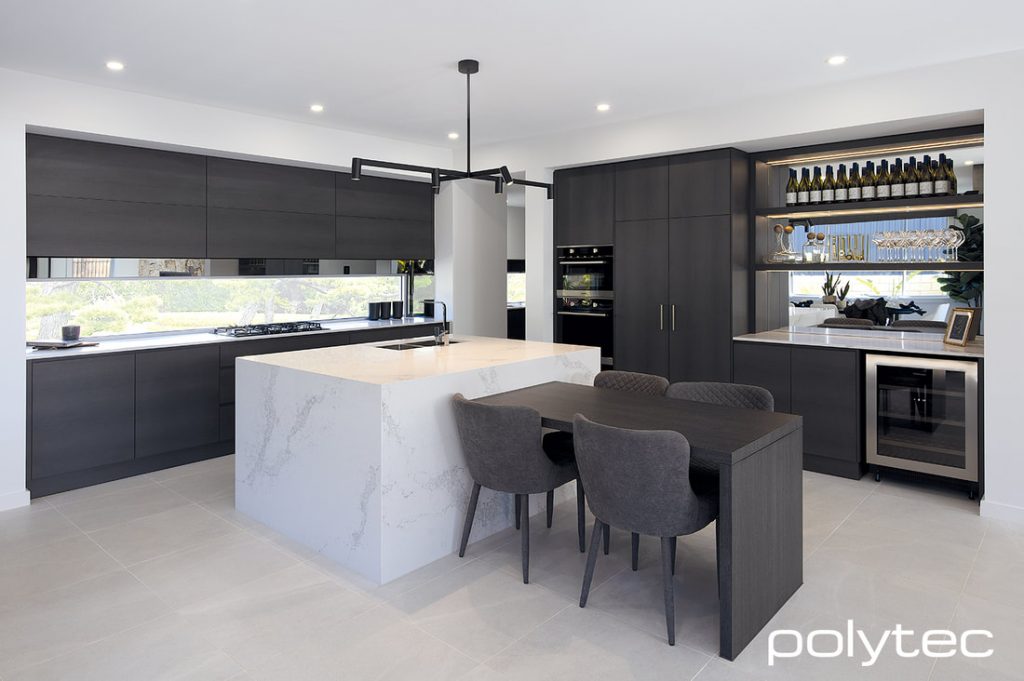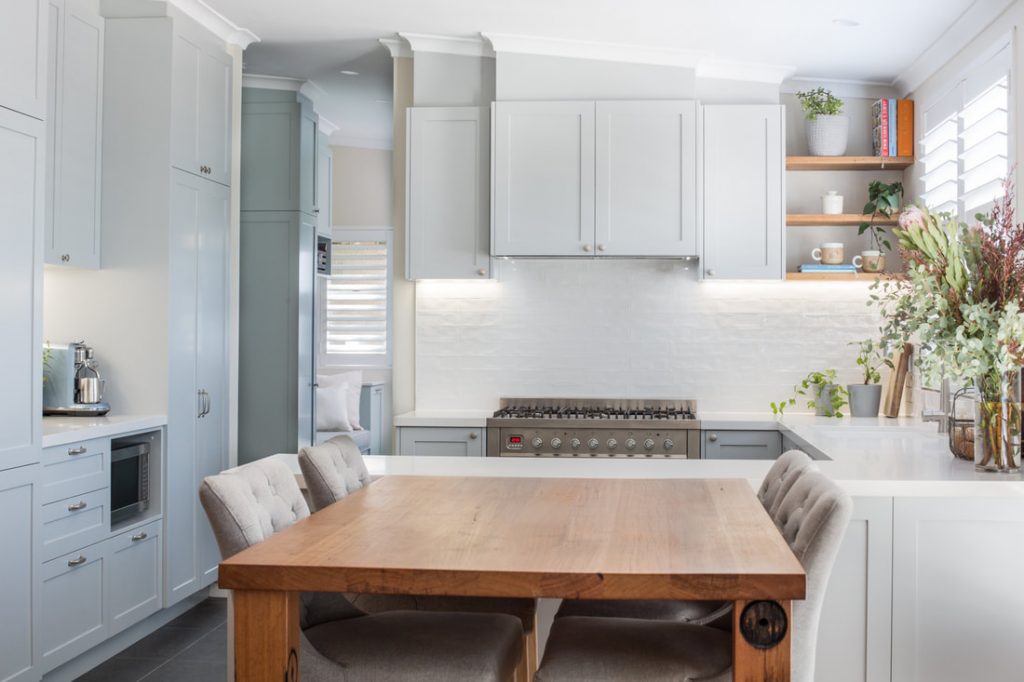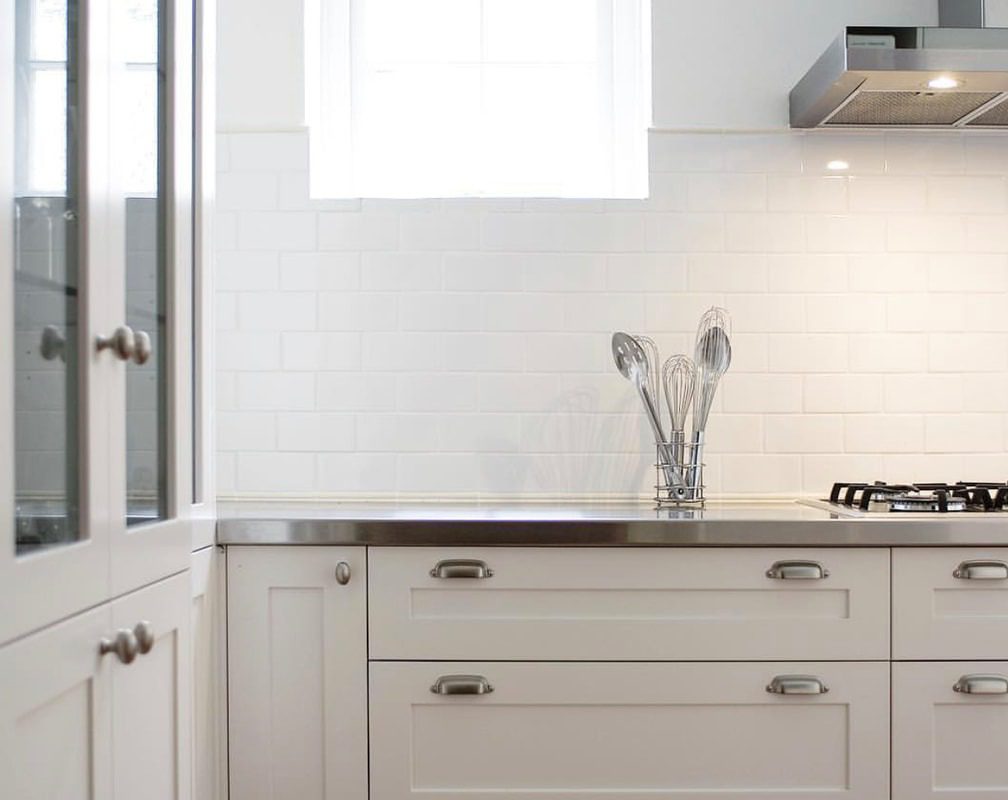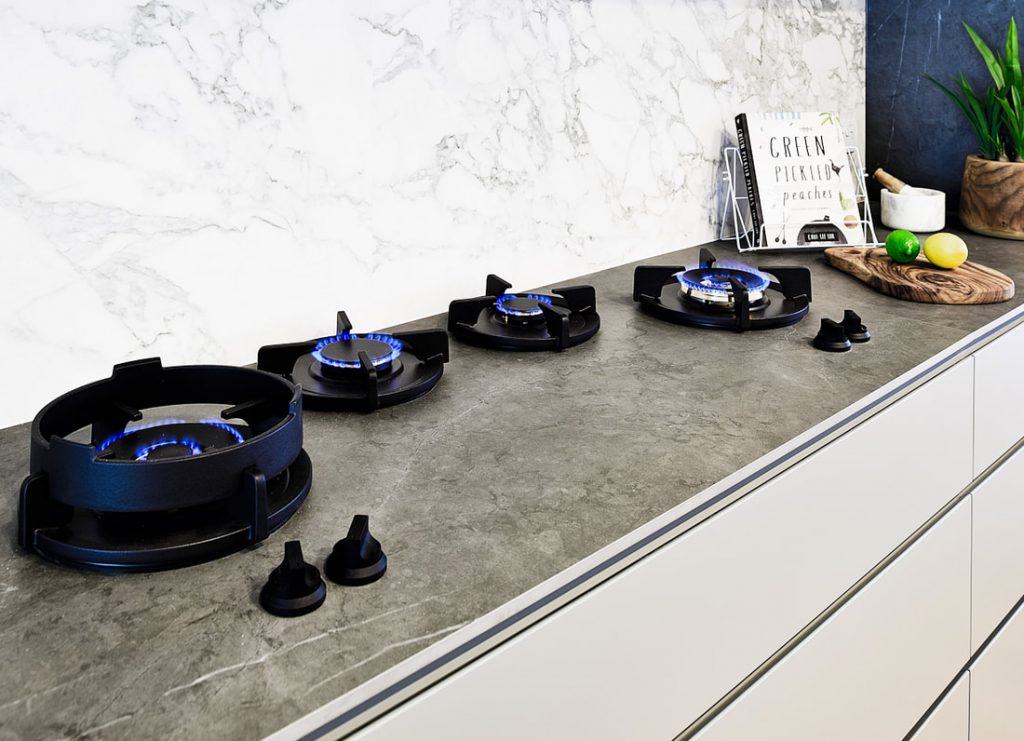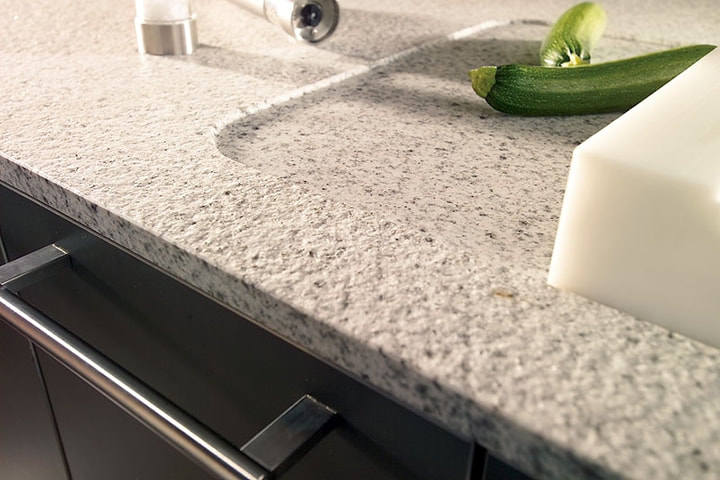 Which type of stone is more expensive, Engineered Stone or Natural Stone
A common perception is that natural stone is more expensive that engineered stone but this is not always true.
Engineered stones have different price ranges depending on the colour and pattern type while natural stones vary greatly in price depending on the colour and type of stone. The high-end engineered stones can in some instances, be more expensive than say granite for example. A large granite slab may end up being more cost effective than two slabs of engineered stone.
The only way to get a true comparison is to take your short list of kitchen benchtop options to a stone fabricator and request a quote.
10 Tips to help you choose the right kitchen benchtop
Physically check a large sample of the product. They can be very different to an image in a magazine or online.
Consider the type of sink you want to install. A drop-in or top mounted sink can be used with any benchtop material, while an undermount doesn't suit all products.
If you are coordinating your own benchtop fabrication and installation, check the installer is accredited to use your chosen product.
Check the warranty prior to selecting a product.
Follow the care and maintenance instructions provided by the manufacturer.
Don't place hot saucepans or pots directly on the bench top.
Don't cut foods directly on the surface and always use a chopping board.
Wipe up spills immediately. Leaving them can result in stains.
Consider the type of cleaning products you use. Not all cleaning products are suitable for all surfaces and can dull the surface or strip the colour.
Choose something you love. Benchtops are with you for a long time.
Do Your Reasearch or ask an Expert
Researching the best benchtop for your new kitchen can save a lot of headaches further down the track and ensure you get the best product for your home.
Resources to Help You Get Started
Like to read more on creating your dream kitchen? Check out this helpful blogs:
If you after reading the pros and cons you are still unsure of what type of kitchen benchtop to choose, then an experienced kitchen designer can be engaged to assist with the selection process. Together you will work through how your kitchen will function and your individual or family requirements.
If you still can't decide on a benchtop please contact me and let's talk through making a selection.
We help busy families and individuals achieve their ideal version of luxury living, blending it seamlessly with practicality to suit their lifestyle perfectly.
If you are building or renovating, we'd love to hear from you to discuss creating a beautiful interior that fits your dream of luxury living.