ABOUT BELLA VIE INTERIORS
Welcome to Bella Vie Interiors
Bella Vie Interiors is an award-winning Interior Design studio based in Brisbane, Queensland.
Owned and managed by Lisa Alward, you can find out more about Bella Vie and Lisa below.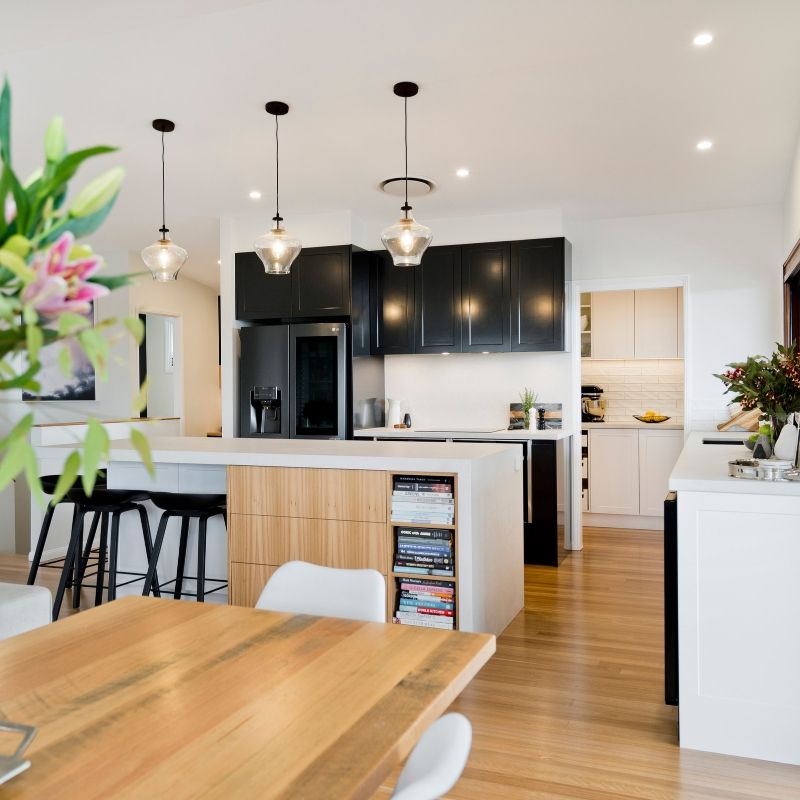 SPECIALISING IN RESIDENTIAL INTERIORS, WE CREATE BEAUTIFUL, LIVEABLE HOMES.
Our passion and purpose is to enhance the lives of our clients by helping them to realise the greatest potential of their home for living their best life.
We understand that renovating and decorating can be daunting, so we guide clients, step by step, through our highly-personalised and enjoyable Signature Experience to create their dream home.
We want our clients to enjoy the journey and the process as much as the final outcome.
From complete home transformations to single room renovations, all of our projects are inspired by the relationships we build with our clients. It's a collaborative process and we're very much guided by the client's personality and lifestyle as we translate their ideas into a space, we know they'll love.
LISA ALWARD - FOUNDER & INTERIOR DESIGNER
I was destined to be an Interior Designer. I've worked in the Fashion, Beauty and Real Estate Industries. All careers focused on the beautiful things in life.
My path as an Interior Designer formally began in London when my youngest daughter was a baby and it was time for a career change to something, I'd always had a passion for.
For me, Bella Vie Interiors has always been about creating a Beautiful Life. The business name was borne from an idea in my twenties driven by a desire to create a beautiful life. Bella inspired by a love of Italy and Vie by a love of France.
I'm a qualified Interior Designer with a Bachelor of Arts (Honours) Interior Design and a Diploma in Commercial Arts (Interior Decoration & Design) and am a Member of the Design Institute of Australia and KBDI (Kitchen & Bathroom Designers Institute).
I love a challenge and set lofty goals for myself. Like wanting to win a design award when I'd been in business just a few months. Thanks to a beautiful home I worked on and the amazing team I worked with; this dream became a reality in 2017.
I'm mum to four children and one cavoodle, and married to a man who's shown me more of the world than I ever thought I'd see.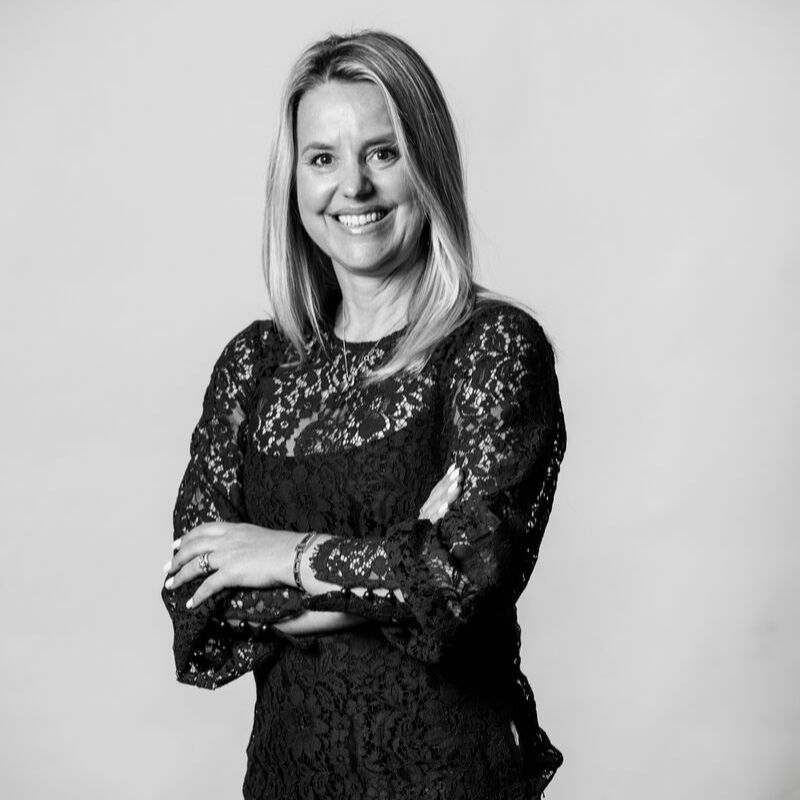 Bella Vie Interiors Awards
Bella Vie Interiors Memberships
How to Get Started?
Schedule A Discovery Call.
A complimentary Discovery Call gives you the chance to get an understanding of how we work, and who we are, while we get to know you and the scope of your project.
Knowing the next steps will help put your mind at ease and this chat is the perfect way to make sure our service is the right fit for you and your project.
You will find our Bella Vie Blog jam-packed with handy tips & tricks along with our latest project reveals.
We love sharing our creativity and information to help inspire you!
Decorating for Christmas in Australia is distinctive. When you look at how to decorate your house for Christmas in Australia, the big differentiator is the heat. Christmas in Australia is different. As a result, we need to embrace the summer heat and decorate for an Australian Christmas.
Read More »